Inside Xbox cancelled for US, Australia, New Zealand and Canada
Microsoft's Major Nelson says Inside Xbox will remain in other areas, however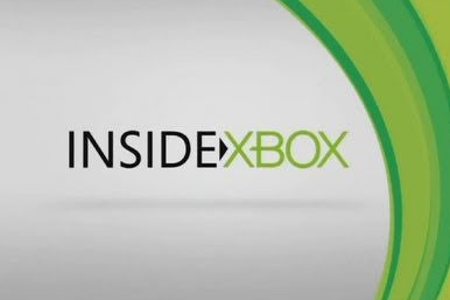 The long running Inside Xbox program has been cancelled in several territories, it has been announced. Microsoft will be putting an end to the popular show that is hosted on Xbox Live every week by Larry "Major Nelson" Hryb.
Hryb notes that the series will remain on the air in Japan, Mexico and a few other territories, but the US, Canada, Australia and New Zealand will cease to get updates.
The new move will also see "Major's Minute," "Featured Videos," and "Insider Moves" cancelled as part of the new content restructuring effort going on within Xbox Live.
It seems as though Microsoft will instead look to "leverage third-party news and video content available through a variety of existing and future partners" (such as IGN) for upcoming releases.