Infinite Reality to purchase RektGlobal in $470m deal
The metaverse company aims to expand into esports business operations with the acquisition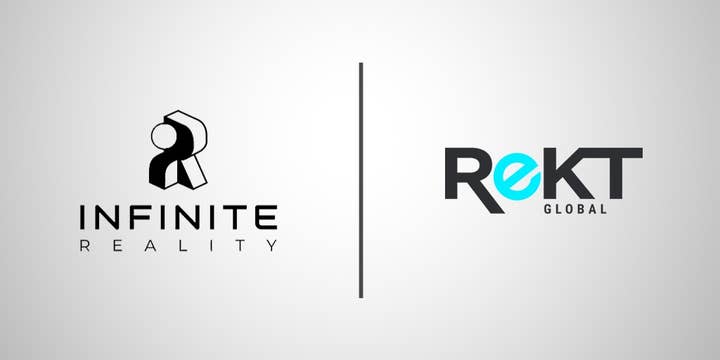 Today metaverse firm Infinite Reality announced that it has reached a deal to purchase esports outfit RektGlobal for $470 million.
The acquisition will be settled in stocks which is attributed to a $2bn equity valuation for Infinite Reality.
The purchase of RektGlobal will also be subject to approval from its shareholders and regulatory bodies.
With the deal, Infinite Reality intends to expand into esports business operations with the outfit's resources such as its franchises, marketing, and talent management.
"I can't comment on future plans but let's just say that our fans are going to be real happy with what's to come in the next few months," said RektGlobal founder and chairman Amish Shah.
"This is where the market is going and our next evolution for not just Rogue but all our assets at RektGlobal."