Infinite Canvas raises $2.8m to fund user-generated content
Firm aims to enable creators to build and share experiences inside Roblox, Fortnite and Minecraft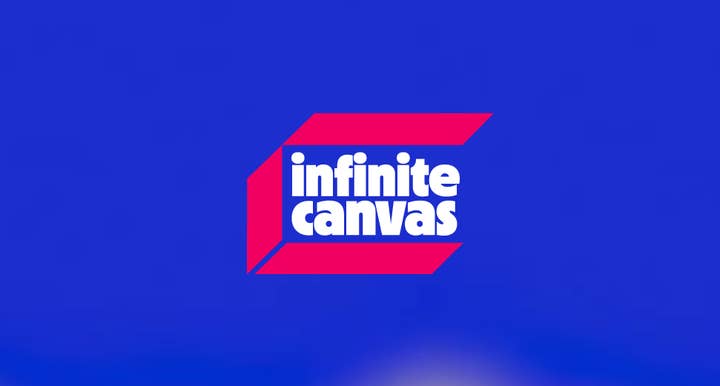 Tech startup Infinite Canvas has raised $2.8 million in a round of funding to fuel developers making new virtual experiences in Roblox, Fortnite and Minecraft.
The round was led by Lightshed Venture Partners with participation from Bitkraft Ventures, Day One Ventures, Emerson Collective and Crossbeam.
Dubbed on its website as "a publisher for user-generated, creator-led games", the company offers a number of products to developers, including content production, talent management, and monetisation tools. According to Techcrunch, Infinite Canvas has already partnered with some popular Roblox creators.
"What if we built a new kind of organisation that blended parts of being a game publisher, parts of being an esports team, parts of being a capital and tech backend to basically enable these people to do what they do but better and bigger?" Shachar said, speaking to Techcrunch.
"For the metaverse -- whatever word you want to use -- to really exist, it's going to take all of these independent people to actually populate it and bring it to life and make all of these experiences and there's just an insane amount of talent out there that we think can be unlocked."
Endlessly curious about what the metaverse is and why it is worth so much money, we recently spoke to a handful of developers about the investment surrounding the term, and the barriers they face.