Industry vets launch global comms agency Plan of Attack
New marketing and communications firm will have headquarters in London, Amsterdam and San Francisco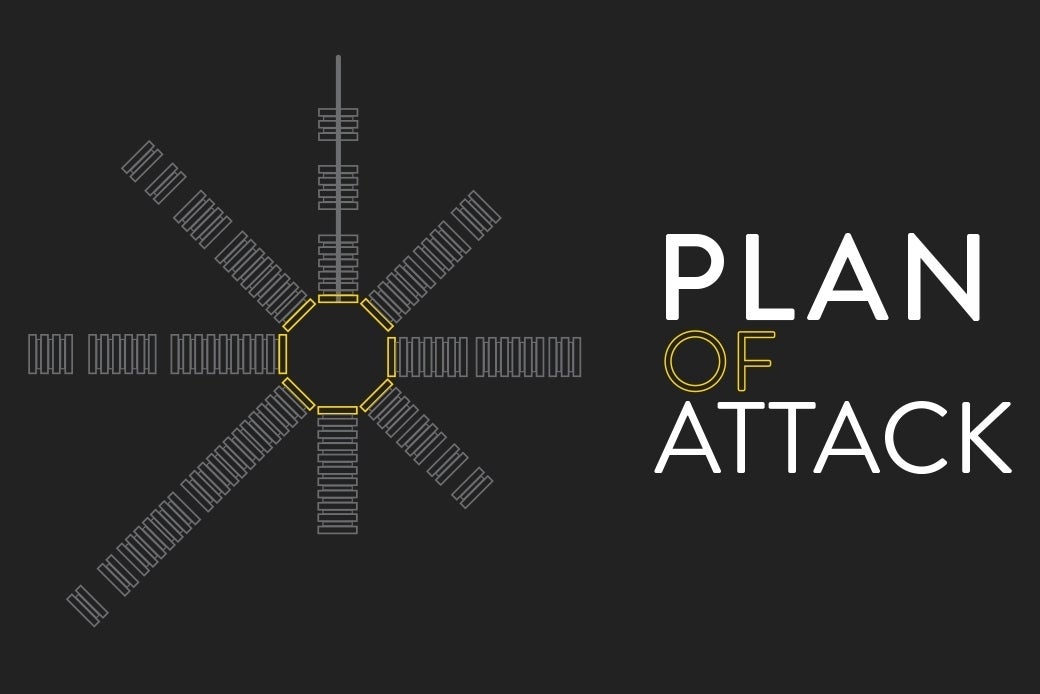 A trio of industry veterans have formed a new games-focused marketing and communications agency, Plan of Attack.
Chris Clarke, Tricia Gray and Audra McIver have a sum total of more than 40 years experience working with games and technology companies, including Psygnosis, Eidos, Rockstar, Cryptic Studios, Telltale Games and Unity Technologies.
Plan of Attack will span three major cities - San Francisco, London and Amsterdam - giving its clients the advantage of a global reach. That client list spans console, PC and mobile, and already includes Gazillion Entertainment, Perfect World, Wizards Of The Coast, Full Control and the Korean online portal, Joymax.
"The concept for Plan of Attack came from a combination of long term friendships and similar integrity and working styles", the company said today in a statement.
"With the advent of digital distribution, the days of one territory communications and marketing services are over. We wanted to offer clients a single PR and marketing solution that offers services and expertise in North America, South America and all of Europe."
For more information, visit the Plan of Attack website.