A group of industry professionals unveil the Gamedev Fund
The early-stage investment fund aims to provide European game creators with monetary and mentorship support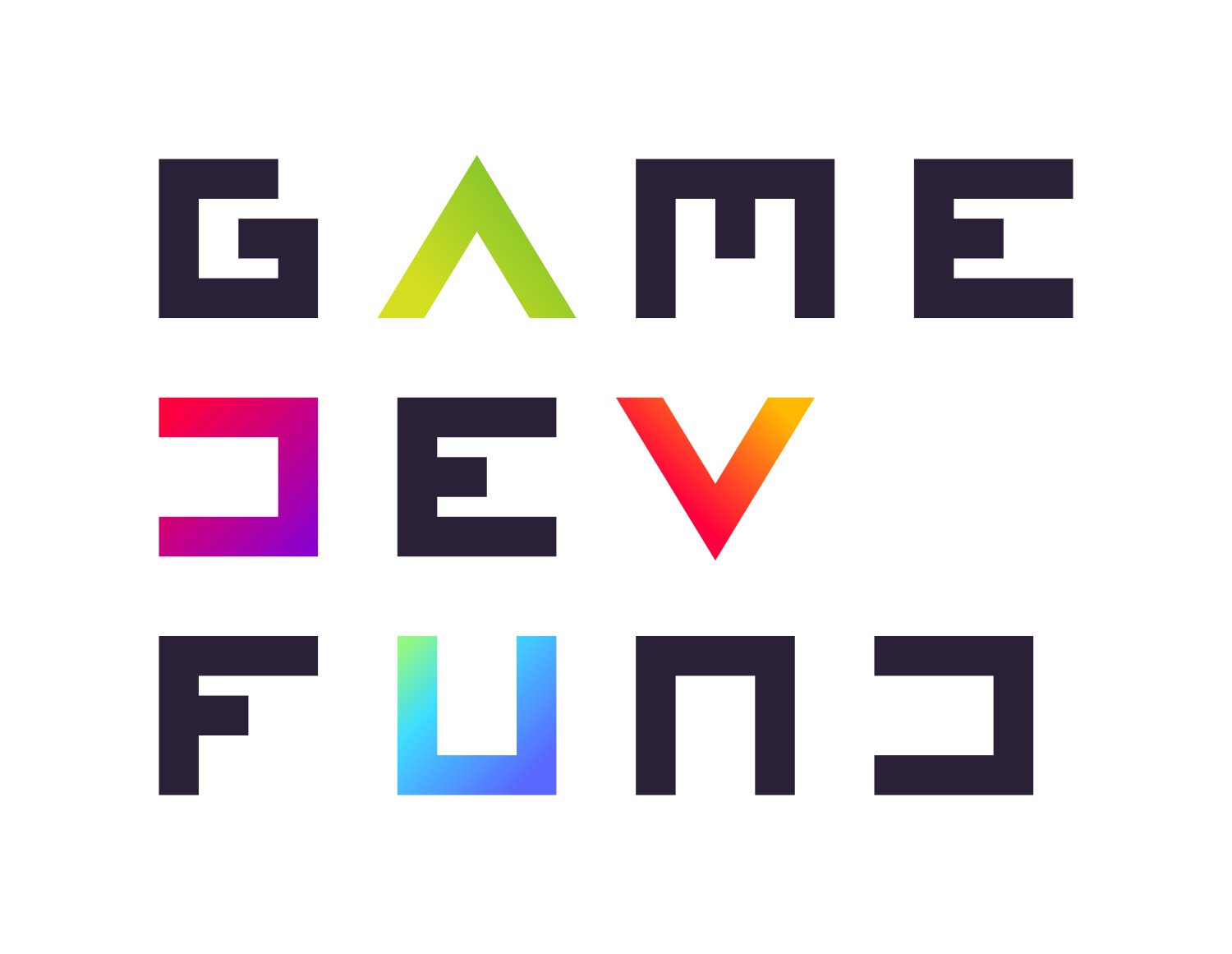 A group of games industry professionals have launched the Gamedev Fund.
The early-stage investment fund intends to support European game makers developing PC and console titles.
Aras Pranckevičius, Mantas Puida, and Renaldas Zioma founded the fund. The founding team also includes Valdemar Bučilko, Vilmantas Balasevičius, and Vytautas Dobilas.
Currently, the Gamedev Fund's studio investments will range from €100,000 ($107,000) to €500,000 ($535,000) on a case-by-case basis.
"We can relate to game developers, we understand their needs and how it feels to be in a founder's shoes," said Dobilas.
"We know how challenging it is to acquire funding for your indie game, that is why we came together and collected the funds to support so many teams out there looking to ship their games."