Industrial Toys secures $5m in funding
Alex Seropian's mobile studio is preparing to launch its beta for Midnight Star this summer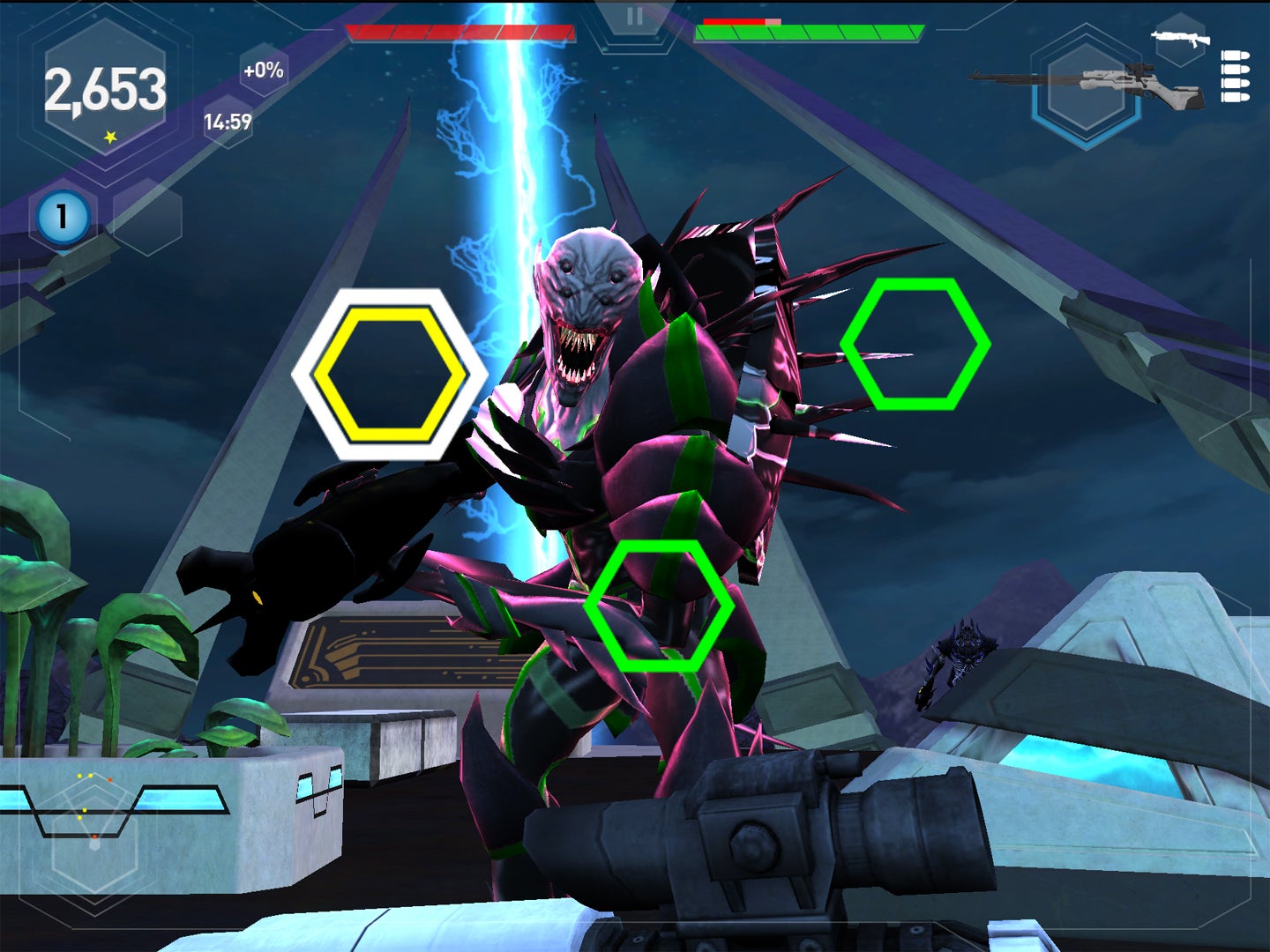 Bungie founder Alex Seropian's mobile games studio Industrial Toys has been working towards bringing core gaming content to mobile platforms and the company today received a boost to help it achieve its goal. The studio announced a new $5 million Series A round of funding led by Accel Partners.
Notably, Accel Partners had been early investors in Rovio and Supercell, as well as Playfish, Gameforge, Mind Candy and others. The financing will help Industrial Toys as it launches its first title, Midnight Star, into beta this summer.
"Today's tablets are just as good, if not better gaming platforms than the consoles we built games for in our past. However, there isn't a ton of great content for people like us. We want to change that by building immersive games for the mobile and tablet-enabled core gamer," said Alex Seropian, CEO Industrial Toys.
"Developing 'core' content for tablet isn't about porting over something from the Xbox or Playstation. It's about understanding touch and gesture-based controls and how users interact with their device. We want to build an experience that spans multiple engagement points throughout the day," Seropian continued. "Since these devices are always with you, providing different levels of involvement, we're designing our games to do the same."
"Accel has been investing in gaming businesses for many years. As we've seen, each new platform shift yields a crop of large, independent gaming companies. The shift to mobile and tablets is no different, but has largely targeted the casual or mid-core gamer. The opportunity to 'activate' core gamers is even bigger -- the content just hasn't been there. Alex and team are developing for the gamers who've largely been underserved in this push to mobile," added Vas Natarajan of Accel Partners.