IndieDB, ModDB founder launches mod-focused publishing arm
Modularity to use mod.io to offer a "fully cross-platform and store-agnostic modding solution"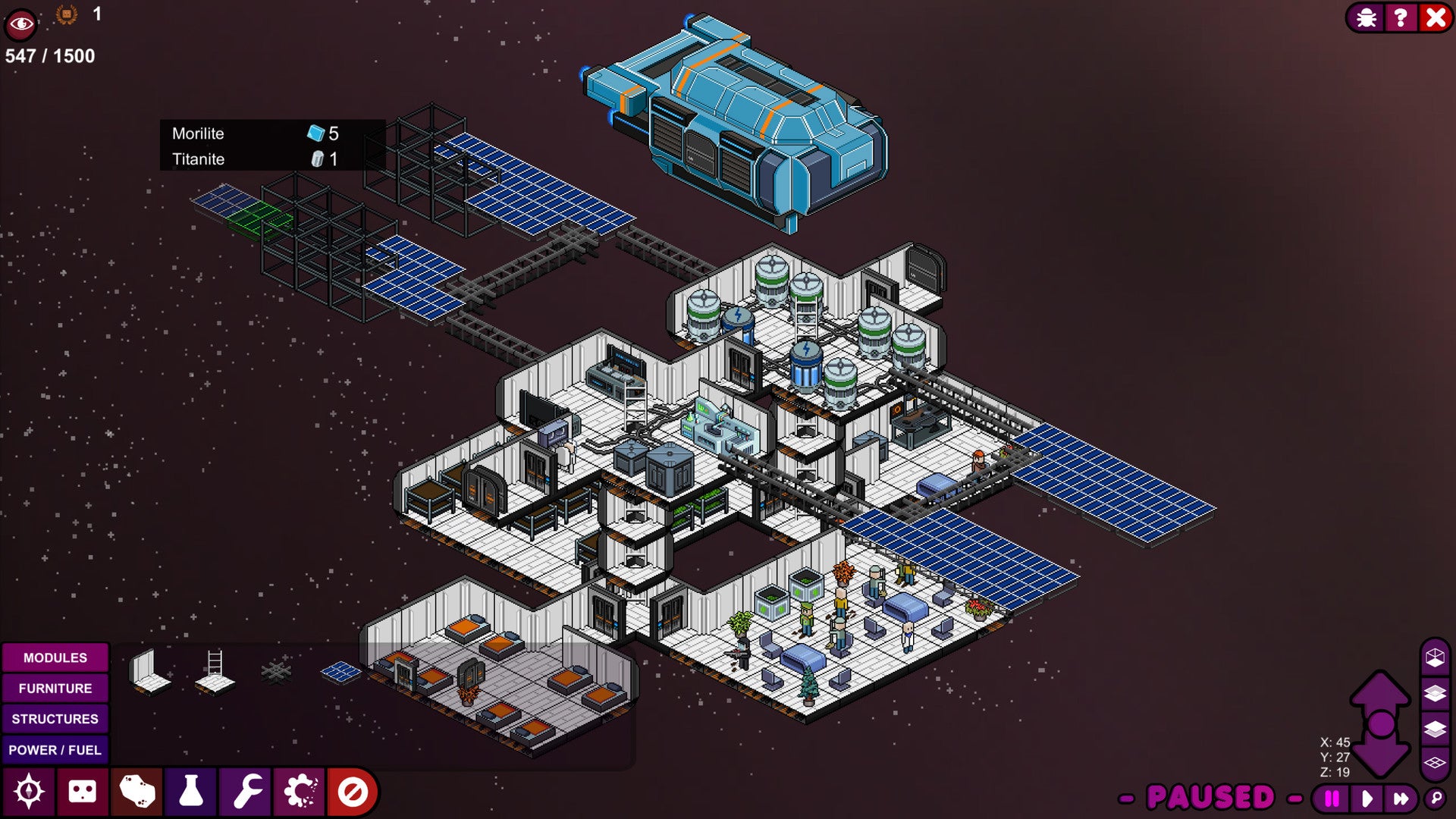 ModDB and IndieDB founder Scott Reismanis has announced today the formation of a new publishing and investment arm, Modularity, that will focus on moddable games.
Modularity's launch coincides with that of its first published game, Meeple Station, a space station building sim with heavy moddability. Meeple Station launched in beta on itch.io several weeks ago, and goes into early access on both itch.io and Steam today.
Speaking to GamesIndustry.biz, Reismanis said that focusing on moddable games was core to Modularity's strategy of using its mod API, mod.io, to help support its published titles.
"A focus on moddability greatly limits the games we can support and release under the Modularity umbrella, but that's our intention anyhow," he said. "We have quite different goals from your typical publisher, and because of this we want to make sure we align ourselves only with games we believe we can get a maximised return for. Also the entire aim of mod.io is to offer a fully cross-platform and store-agnostic modding solution for game developers; it means our partners can ship on any store with mod support built in."
Aside from Meeple Station, Modularity does not currently have other titles lined up, but Reismanis hopes Modularity's partnership with Meeple Station will prompt other developers of mod-heavy games to reach out.
Disclaimer: Both ModDB and Reismanis' digital media network, DBolical, are ad partners of Gamer Network.