Indie publisher Plug In Digital raises $75m in Series B
Publisher behind The Forgotten City has more than 30 upcoming games in the pipeline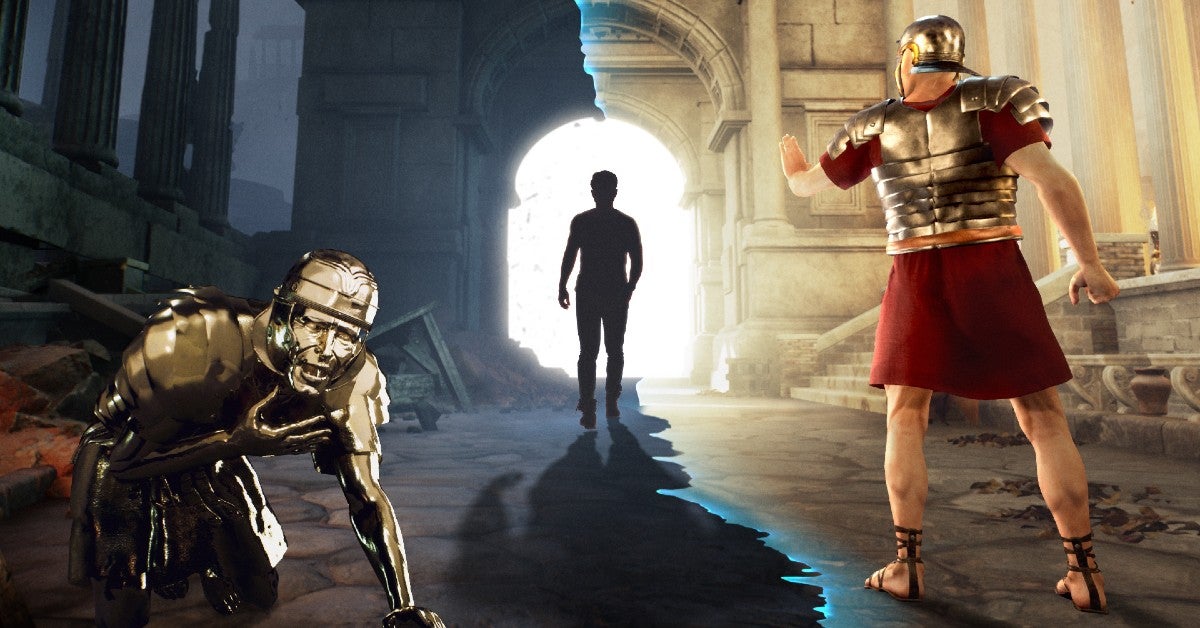 Plug In Digital has completed a Series B round of funding to the tune of $75 million.
The round was led by Bridgepoint Development Capital, with financing provided by Eurazeo. The funds will be used to further expand the indie publisher's portfolio, both in terms of physical and digital title.
The company has enjoyed recent success with The Forgotten City, a first-person adventure game that began life as a Skyrim mod and enjoyed critical acclaim when it launched this summer.
The Forgotten City was a key release for Dear Villagers, Plug In Digital's flagship label and one of two the publisher operates.
The other is PID Games, which handles publishing and co-publishing for titles on PC, console and mobile. PID Games is on track to publish 30 games from developers around the world within a year.