Indie publisher Kiss launches Intelligent Finance ISA
Company tells GamesIndustry.biz it will fund future games by promising investors 6.8% profit per year through tech bond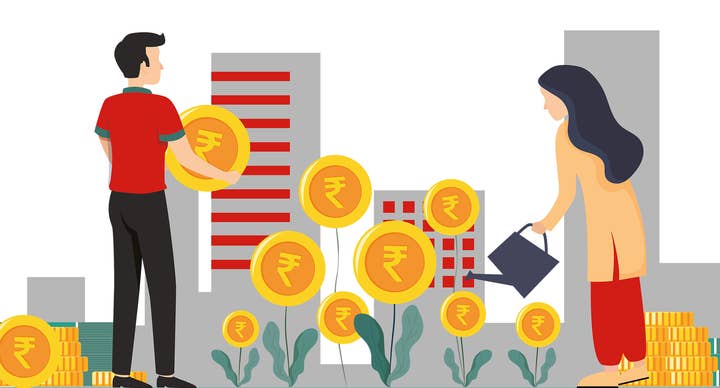 Kiss Ltd has launched an unusual new offer for potential investors that sees them essentially opening a bank account with the publisher.
The Intelligent Finance ISA Technology Bond allows investors to put money into an account that Kiss will handle in partnership with Hamilton Rose Wealth Management and Money Link Financial.
6.8% of the investment will be reserved by Hamilton Rose as a guaranteed payback and Kiss will use the rest of the money to grow the company and bolster the development of its products.
Investors will later receive a 34% return (6.8% per year) based on the success of the company. £20,000 of the 6.8% will be tax-free.
"At the end of the five years, we need to make sure we've made at least 6.8% profit
-- and if we can't do that, we shouldn't really be in business," CEO Darryl Still tells GamesIndustry.biz.
"This gives us five years of steady cash flow coming through, with no equity release -- although that's negotiable at the end of the five years if they want to invest more in the company."
Still assures that the publisher has gone through "rigorous financial checks" and been given approval by Financial Conduct Authority. He also believes Kiss is the first games company to offer such an investment opportunity.
The use of an IF ISAs to fund a business is not a new concept, but the majority of firms that offer it are financial companies, although Still notes there are similar offers in other industries such as TV.
He believes this format is "crying out for a technology company in [the games] market to be involved in it" thanks the high value of the industry and the success stories that are emerging from it. He points to the recent £90 million acquisition of Curve Digital parent Catalis Group as a prime example.
"We were head-to-head with them... we've got a basic £3 million valuation and now one of our rivals has sold for £90 million," says Still. "That's pricked up a lot of people's ears... The market is full of good news stories that the finance market is seeing.
"To the people in the City, this is something they want to invest in, and this is a good way of doing it because they don't particularly want to get involved with owning shares and being on the board of directors. They just want to put money in and at the end of the period take a bigger amount of money out.
"We have an endgame that would be something like a £50 million acquisition -- that would be nice. But there's a lot of hard work to be done between now and then."
Kiss plans to use the investment it receives to expand its business, moving into new areas such as esports. The finance will also help the publisher release games on as many formats as possible, with Still mentioning streaming services as a possibility, and build more fully-owned franchises. The publisher has released more than 150 titles to date, but the vast majority are not based on the company's own IP.