Indie game Maia makes $1m
Crowdfunding and Steam Early Access helps god-game hit revenue milestone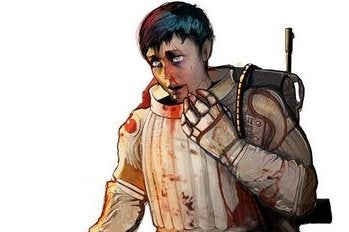 Maia, the crowdfunded god title by Simon Roth, has now earned over $1 million from sales, Steam Early Access and crowdfunding. Not bad for a game still in development.
Roth, who just launched new company Machine Studios, reported the figure to Develop today.
The game raised $236,920 (£140,481) through Kickstarter and $11,435 (£6780) from Indiegogo, meaning the game has reaped over $750,000 in direct sales and Steam Early Access, where it went live in December last year.
"I think someone described it as bottom feeding indies, saying that if you cater for the smallest niche, you can actually be quite profitable because on the internet your niche still consists of thousands of people," he told GamesIndustry.biz back in 2013.