Indie developer Andrew Thomas has died
Thomas was known for several titles including Shillelagh and Roll Control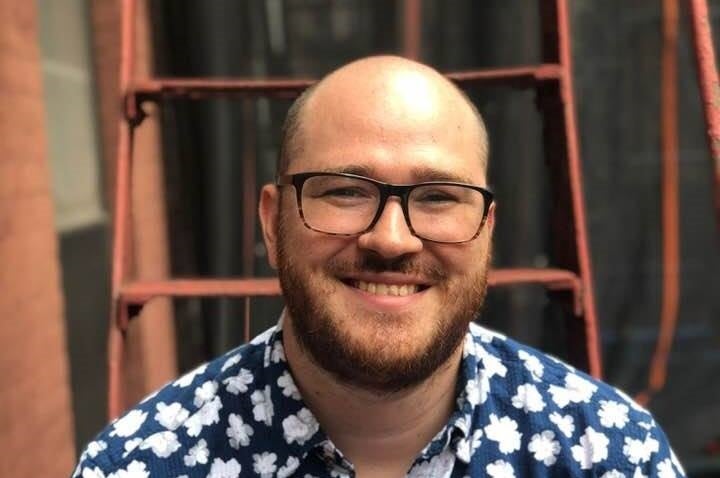 New-York based developer Andrew Thomas has died aged 32.
As reported by Game Developer, Thomas was a well-known figure in New York's game development community.
His work included Super Monkey Ball-inspired balancing game Roll Control, and first-person arena shooter Shillelagh. He also worked at 3D printing firm Shapeways.
Friends and peers of Thomas paid tribute to his life via Twitter. Digital Trends' Giovanni Colantonio described Thomas as one of his "best and closest friends," and called him "an amazing and chaotic creative force for good."
Yiyi Zhang, community and PR lead at indie outfit Heart Machine described Thomas as a "great human and leader," and said: "He had an incredible drive to improve himself, create great art, and uplift others. A true inspiration and friend."
Indie studio Jesdo Software also described Thomas as a "friendly and inspiring presence in the NYC gamedev scene."