Indian game streaming platform Loco raises $42m
Company wants to build "Twitch for India"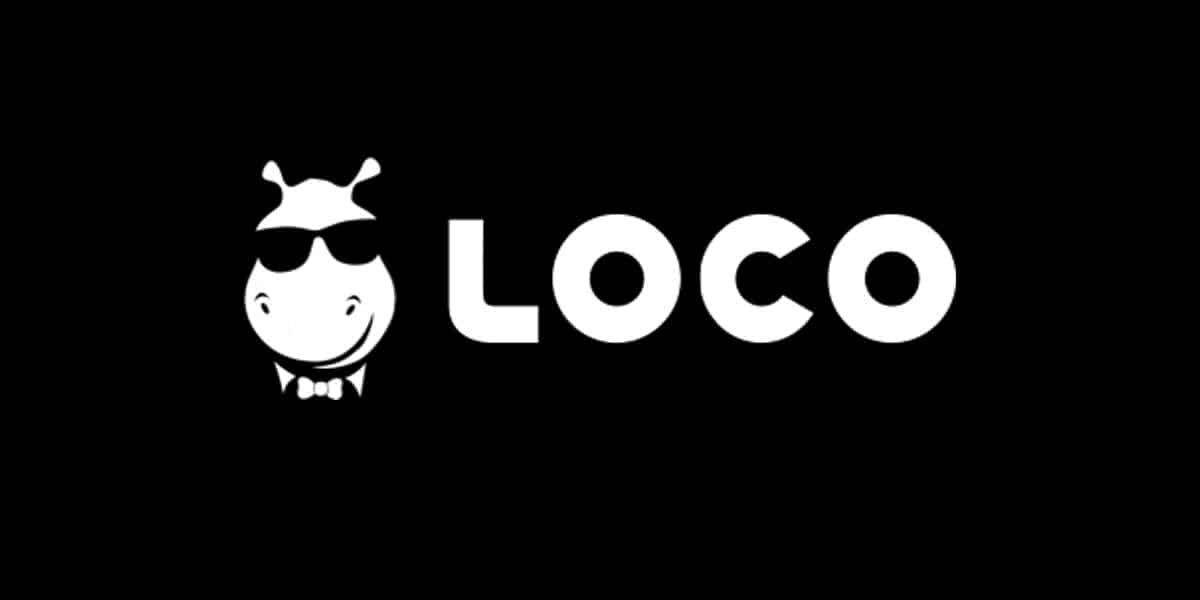 Mumbai-based startup Loco has raised $42 million in Series A to build a new games streaming service.
The round was led by blockchain firm hashed, with participation from returning investors Krafton, Lumikai and Hiro Capital, as well as Makers Fund, Korea Investment Partners and Catamaran Ventures.
Loco, founded in 2018 by Anirudh Pandit and Ashwin Suresh, is a games streaming platform, pitched to investors as "Twitch for India." The firm will use the funds to accelerate technology and content development.
The platform currently has around 5.3 million monthly active users, with 450,000 of those logging in every day, according to sources at TechCrunch
"Loco is actively transforming the entertainment experience for Indian users and we are excited about the new investors joining us in building the future of entertainment," Pandita said.
The company raised $9 million in its seed round back in June last year, led by PUBG owner Krafton. The round saw Loco separate from its parent company Pocket Aces, also founded by Pandita and Suresh.