India clarifies 28% tax only applies to real money games
Video games made for entertainment will continue to receive a lower tax rate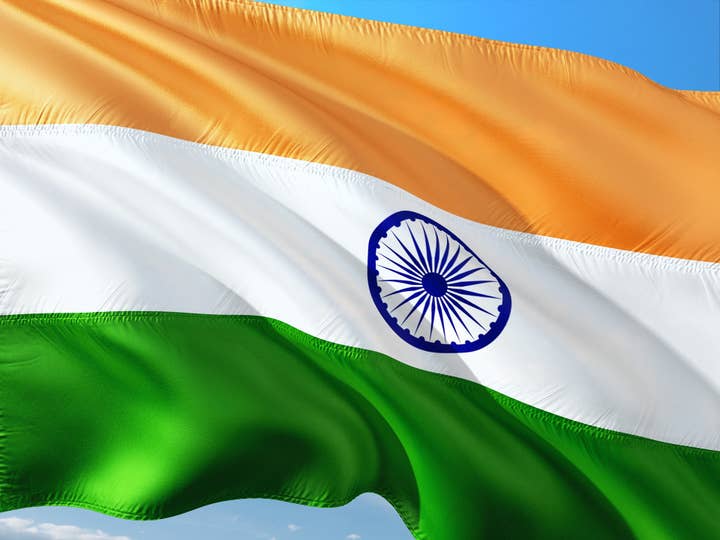 The Government of India has clarified that online games played without stakes will continue to be taxed at 18%.
Last week, the Indian Goods and Service Tax Council increased the tax on real money games to 28%. Several media outlets, including GamesIndustry.biz, erroneously reported that this would apply to all online games.
Our article was removed after the misinformation was brought to our attention.
In an interview with The Economic Times, revenue secretary Sanjay Malhotra said the 28% tax "is only when there is a wagering on the outcome of a game, whether it's a game of skill or chance is not important. It is wagering that attracts a higher tax rate."
The use of "online gaming" in legal documents led many to believe the 28% tax included video games, but this is not the case.
According to a LinkedIn post by Mayur Bhimjiyani, co-founder and studio head at Hypernova Interactive, local developers "ran a hard fought campaign" to make a clear distinction between video games and real money gaming.
There is also work underway on a central policy "to promote the industry."
If the Government of India invested in the industry, Bhimiyani said, "it may possibly see the GST slab for video games made for entertainment actually drop."
Sign up for the GI Daily here to get the biggest news straight to your inbox