Incredibuild secures $140m in funding
Insight Ventures leads round in Israeli computing platform used by Xbox, Nintendo, Epic, and others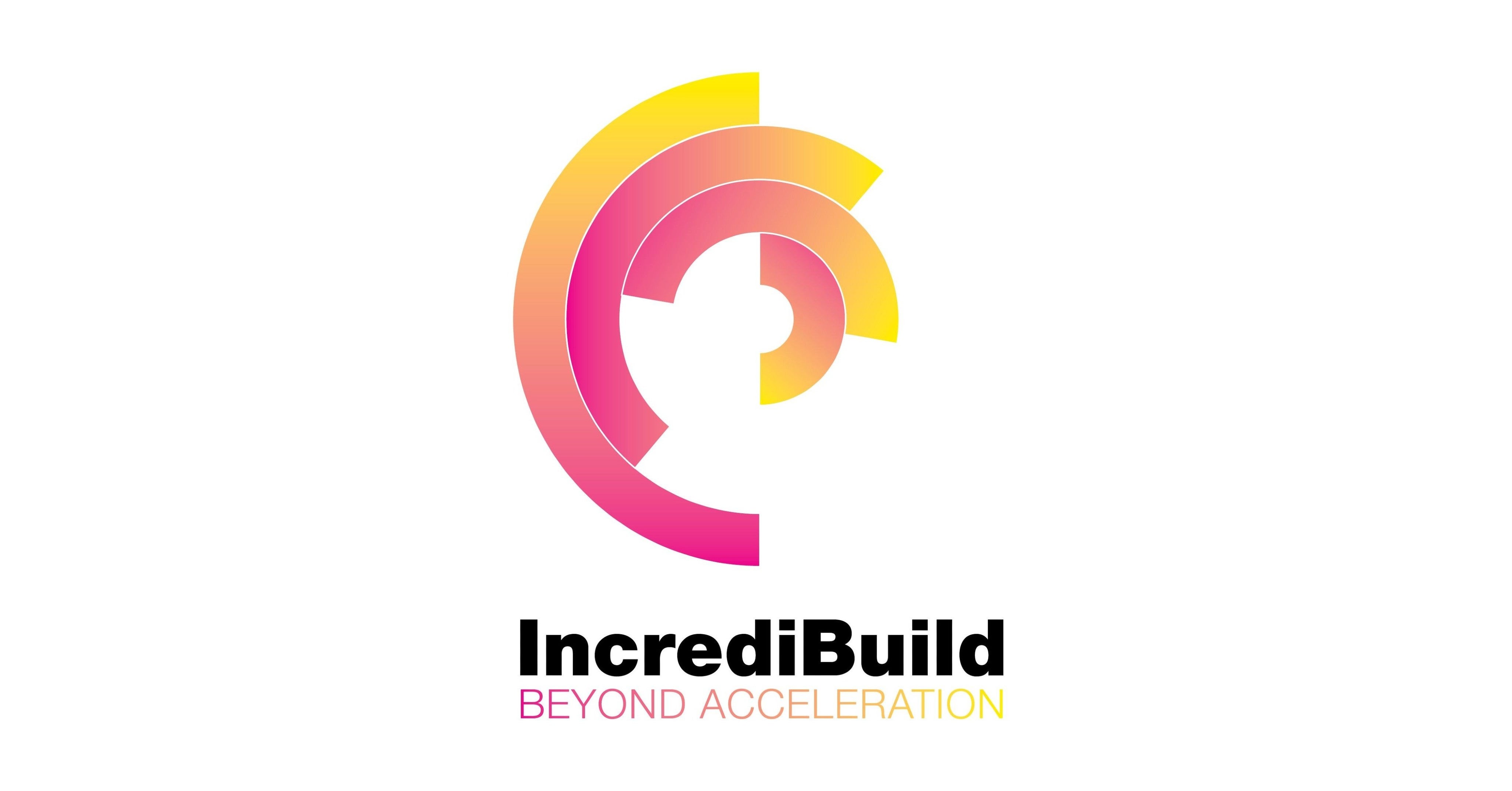 The distributed computing firm Incredibuild has secured a $140 million investment from Insight Partners.
The Tel Aviv-based company was acquired by the Israeli private equity fund Fortissimo Capital in 2018. With this new source of funding, it plans to expand its operations in the US.
"With cloud adoption being paramount, we plan to further scale and evolve our software development acceleration platform for development teams and release managers in verticals such as finance, gaming, and the growing AR and VR markets," said CEO Tami Mazel Shachar in a statement.
Incredibuild's technology is focused on making software development faster, by allowing its users to harness the power of idle CPUs across a distributed network.
The platform is used by a host of prominent game developers and publishers, including Xbox, Nintendo, Epic Games, Bandai Namco, and many more.
According to Incredibuild, it has been profitable since its very first day of operations, and saw a 55% increase in revenue in the last year alone.