Incredibuild raises $35m in Series B funding round
Software development accelerator to use investment to expand business operations globally & into AI & metaverse industries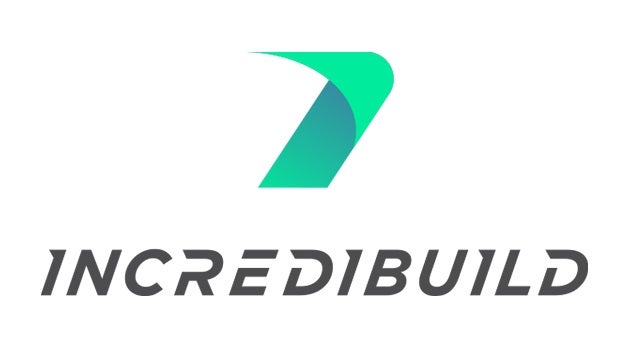 Yesterday software acceleration platform Incredibuild announced that it has raised $35 million in a Series B funding round.
Its Virtualized Distributed Processing™ technology offers faster development and test cycles for tech firms and companies alike.
Incredibuild was founded in 2022 and is based out of Tel-Aviv, Israel.
With the investment the company said that it will expand its business operations globally, as well as into additional industries such as AI and metaverse.
Hiro Capital led the funding round while Insight Partners participated as well.
"Enterprises are under unprecedented pressure to expedite the release of high-quality applications, to get to market faster with less overhead," said Incredibuild CEO Tami Mazel Shachar.
"We see Hiro's investment, combined with our significant revenue growth, as validation that our market-leading platform has and will continue to help companies from numerous industries improve ROI [return on investment] and TCO [total cost of ownership] and stay at the top of their game."