Inafune making Ninja Gaiden zombie game
Comcept, Tecmo, and Spark Unlimited team up to make undead action game Yaiba: Ninja Gaiden Z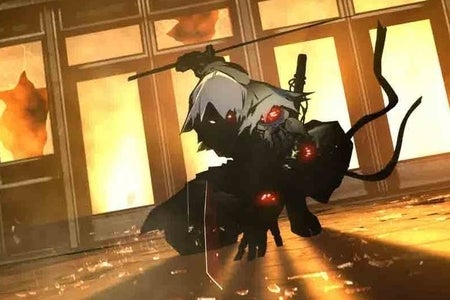 Keiji Infanue has gone on record saying Japanese games are behind the times, and now he's getting the chance to demonstrate just how to bring a classic Japanese game franchise up to date. To kick off the Tokyo Game Show today, Team Ninja and Tecmo Koei announced that they had enlisted Inafune's new company Comcept to make a spin-off to their Ninja Gaiden series.
The new game, Yaiba: Ninja Gaiden Z, is being co-developed by Comcept and Spark Unlimited, the studio behind Turning Point: Fall of Liberty and Legendary. Interestingly enough, Spark Unlimited is also developing Lost Planet 3, a sequel to one of Inafune's last Capcom projects before the outspoken developer left the publisher in a less-than-amicable split.
Yaiba was first revealed last week, although there was no indication it was a Ninja Gaiden title at the time. The game casts players as a victim of series protagonist Ryu Hyabusa, returned to life as an undead cyborg and made to fight a zombie outbreak while seeking vengeance against his own killer. No platforms or release window were announced.