Inafune's Comcept reveals next game, Yaiba
The Mega Man creator is making a zombie game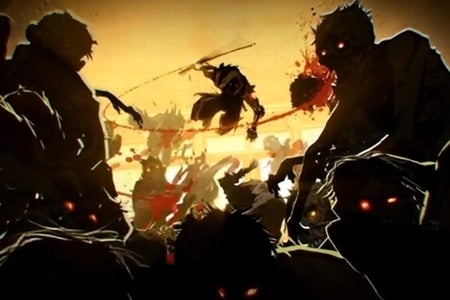 Comcept, the studio founded by Mega Man creator Keiji Inafune, has announced its new game project, entitled Yaiba. Yaiba will be a zombie action game featuring a cyborg ninja protagonist. Apparently, fans have been asking Inafune - who's worked on zombie-related titles like Resident Evil, Onimusha, and Dead Rising during his time at Capcom - when he's going to be doing his next zombie game.
"Everywhere I go, people ask me, 'When is it coming?'" said Inafune. "There are so many zombie games out there, yet people ask me for a new Inafune zombie game. I am grateful for people's respect for me as the 'zombie game creator' and to fulfill that I must answer their expectations with Yaiba."
"I am not at freedom to disclose the details just yet," said Inafune. "But I am confident you will enjoy this new concept consisting of zombies with action, ninjas and mechs."
No release date for the game was given.