Improbable CCO departs company to return to making games
Bill Roper will join Author Digital to work on narrative-focused RPGs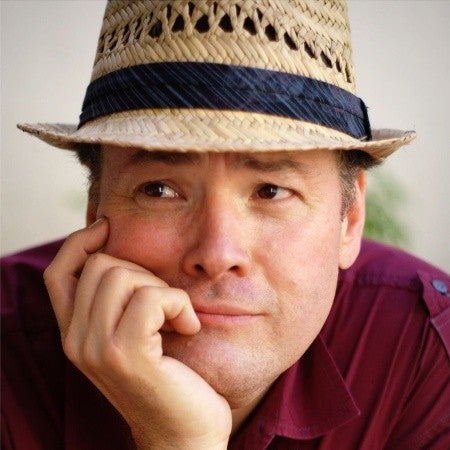 Chief creative officer of Improbable, Bill Roper, has announced that he will be departing the company for a new role at indie gaming studio Author Digital in Seattle.
Speaking to VentureBeat, Roper said that the move was due to a desire to return to making games. At Author Digital, he will join co-founders Jason and Serena Robar in their focus on story-based and narrative games, primarily RPGs.
"I have been working from more of a very hands-off perspective, playing a guiding role helping studios design technology," Roper said. "It's been incredible and rewarding, but it is two steps removed from making something. I'm always happiest when I am actually designing. The moments of greatest joy recently are when I am actively advising studios. The opportunity to actually make a great game is something I have been missing and craving. This opportunity came up as Jason [Robar, Author Digital co-founder] and I were catching up over the holidays."
Roper brings nearly 25 years of experience with him to Author Digital. He began in the industry at Blizzard Entertainment in 1994 where he worked with sound, music, and voice-over. He was promoted multiple times while there, eventually to VP of Blizzard North in 2001. In 2003, he departed Blizzard and founded Flagship Studios with other Blizzard veterans.
Later, in 2008, Roper was hired as the CCO at Cryptic Studios, where he worked on Champions Online and helped shift the studio's focus from MMOs to a broader portfolio. From Cryptic, Roper moved to The Walt Disney Company in 2011, where he held a number of VP roles related to games, AR, and VR. Then in 2017, Roper joined Improbable as CCO.