Immutable raises $15m for blockchain card game Gods Unchained
Australian studio will also use investment to build out its Immutable Platform toolkit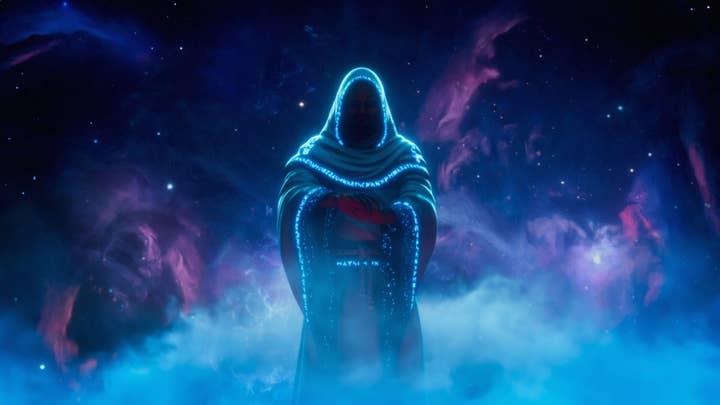 Immutable has raised $15 million in Series A funding to push ahead with its vision for blockchain video games.
The Australian company has completed a $15 million Series A round led by Naspers Ventures and Galaxy Digital EOS VC Fund. Apex Capital Partners also participated.
Galaxy Digital's Sam Englebardt explained the interest in Immutable in terms of its work around "true ownership of digital objects," which he believes will be "the next paradigm for interactive content by aligning the long-term incentives of publishers, developers, creators, and players."
Immutable, which is based in Sydney, is developing a trading card game, Gods Unchained, which will allow players to buy, sell and gift in-game items using blockchain technology. The Gods Unchained team is led by Chris Clay, who was previously director of Magic The Gathering Arena.
The funding will be used for the continued development of Gods Unchained, and the development of the underlying Immutable Platform -- an open-source toolkit for other studios creating games with owned items.
"We're building foundational products and technology to make true ownership of digital objects a new normal," said James Ferguson, CEO of Immutable, in a statement. "This round of financing helps us accelerate the speed and direction by which we approach that reality."
Immutable was once known as Fuel Games, but it rebranded in August. Gods Unchained is in beta, but it has already generated more than $4.5 million through sales of cards.