IMAX, Starbreeze partner for VR
Theater company's location-based VR experiences will use StarVR headset for their "IMAX-like" field-of-view; Michael Bay exploring VR concepts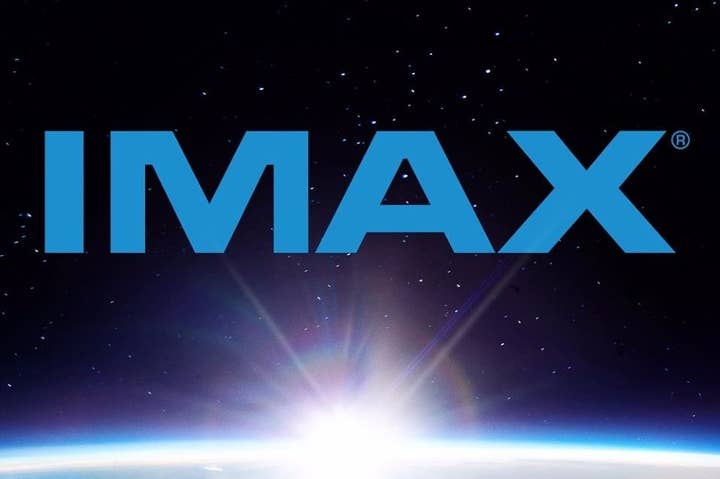 The week ended the way it began, with Starbreeze announcing a new joint venture for its location-based virtual reality aspirations. Following up on its collaboration with Acer, the developer today announced a partnership with large-format film company IMAX Corporation to create premium location-based VR experiences in malls, theaters, and tourist destinations.
The agreement calls for IMAX to use Starbreeze's StarVR headset and library of VR games and experiences, as well as content created with recently announced cinema-grade IMAX Google VR camera. StarVR's 210-degree field-of-view was a particularly attractive feature for the film company, compared to the 110-degree mark of Oculus and HTC Vive or PlayStation VR's 100-degree field-of-view.
"We believe VR is an area that holds tremendous promise and is a natural progression for IMAX given our established worldwide brand presence, our immersive entertainment technology know-how, and strong industry relationships with filmmakers, studios and exhibitors," said IMAX Corp. CEO Richard L. Gelfond. "Just as IMAX provides the best cinematic experience, Starbreeze is a pioneer in the burgeoning VR market and its headsets will deliver a wider, 'IMAX-like' field of view to allow consumers to see, feel, move and play in new worlds in a powerfully immersive and realistic way. While our partnership with Google puts IMAX in the VR capture business, Starbreeze brings the capabilities in content distribution and delivery that, when combined, help us to establish a complete offering across the VR ecosystem."
IMAX has also said it will leverage its existing ties to filmmakers and studios to encourage more people to produce VR content. One such filmmaker could be Michael Bay, who added his own remarks to the announcement.
"As a filmmaker, IMAX's location-based VR offering presents an exciting opportunity to transport audiences even further into the worlds we create," Bay said. "We are in advanced discussions with IMAX now on some fun VR concepts and I look forward to test-driving their new technology."
IMAX and Starbreeze will launch six test sites this year in select US and international markets. If the tests go well, the companies plan to roll out the concept globally.