Imaginary Games wins CMF funding
Afterland chosen for Canadian Media Fund's Experimental Stream Production Program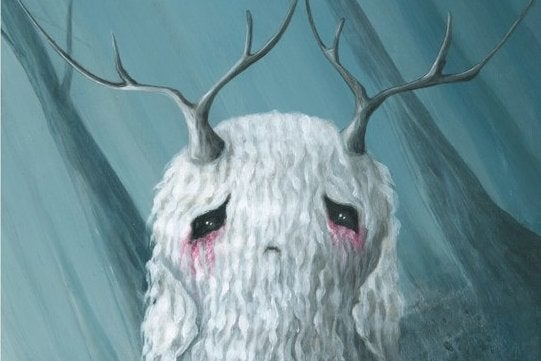 Imaginary Games' project Afterland is one of the winners of the Canadian Media Fund's Experimental Stream Production Program, a scheme which aims to promote the production of Canadian content in television and digital media.
"Afterland is an exceptional project that has attracted several highly talented individuals and strategic partners to the team," said Imaginary CEO Christopher Powell.
"We are united by the goal to challenge the racial and gender stereotypes often found in games."
Afterland was successfully funded on Kickstarter on June 26 2013, raising $35,764. It's the Imaginary Games team's fourth mobile title.
Other game developers that received funding from the latest Experimental Stream Production Program include Massive Damage, Frima Studio and Spearhead Games. A full list is available here.