Illyriad Games raises $1.75m in new funding
UK HTML5 browser studio uses cash to make significant new hires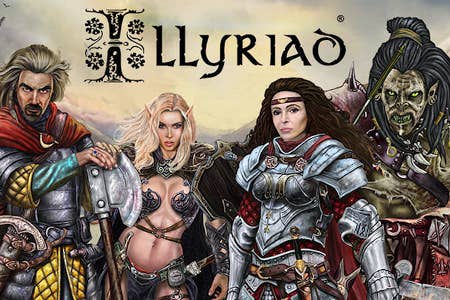 The HTML5 browser game developer Illyriad Games Limited has raised $1.75 million in new funding.
Illyriad Games is based in the UK, and will use the investment to expand the company with a number of new hires.
"We were oversubscribed on our first external fundraising round," said CEO and founder James Niesewand in a statement.
"This gives us the cash we wanted to accelerate the development of Illyriad, and allows us to bring several key people on board as well as to increase our investment in R&D."
Ben Adams joins the board as CTO and executive director following 15 years as head of innovation for consumer insights firm Sky IQ - a subsidiary of the BSkyB Group.
Experienced marketer Lynn Brunner joins the board as non-executive director, as does entrepreneur and venture capitalist Alan Dragovic.