Ignition co-founder starts mobile studio
Balloon 27 will release its first game, Hill Bill, in July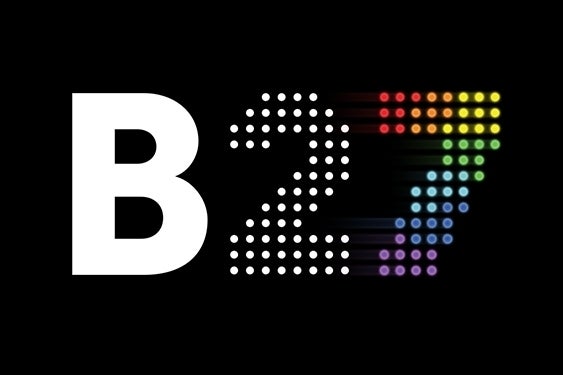 The co-founder of the UK publisher Ignition Entertainment has launched a new mobile studio: Balloon 27.
Ajay Chadha founded Ignition in 2002, but left the company in 2010 following its acquisition by the Indian media congolmerate UTV Software Communications. Balloon 27 marks Chadha's return to game development and publishing after a three-year absence.
Balloon 27's first project is Hill Bill, a side-scrolling mobile game that the company describes as, "Excitebike meets Tony Hawk."
"We are proud to announce the formation of indie development and publishing outfit, Balloon 27 ", said Ajay Chadha in a statement. "Our first release, Hill Bill, is inspired by Evel Knievel and the simple, yet intuitive, principles of game design. I believe users will be quickly captivated by our striking visuals and intuitive gameplay."
Hill Bill will launch in July this year. Balloon 27 has three other releases planned before the end of 2013.