IGN commits to layoffs, "winding down" 1UP, Gamespy, and UGO
A number of IGN employees are out in new restructuring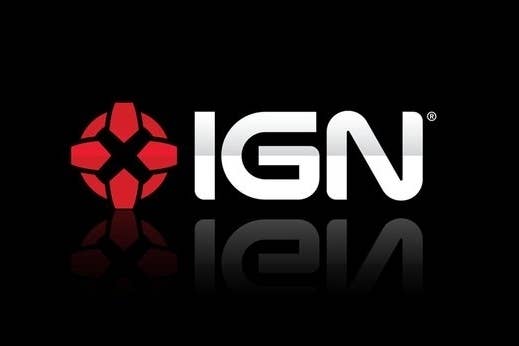 IGN has laid off an undisclosed number of staff members today, in addition to revealing the impending shut down of 1UP, GameSpy, and UGO. Confirmed layoffs include head of news and features Colin Campbell and social media coordinator J. Kartje.
Earlier this month, IGN was acquired from NewsCorp by publisher Ziff Davis. In an internal memo obtained by Polygon, Ziff Davis chief executive officer Vivek Shah explained the strategy behind the layoffs.
"Today, we took some difficult but important actions that will ensure the continued growth and health of IGN and AskMen," wrote Shah in the memo. "The changes we made today are designed to allow us to Simplify and Focus. Our goal is to do fewer things and to do them exceptionally well. In that vein, we want to direct all of our energy and work behind our two flagship brands: IGN and AskMen."
The company is also in talks to divest itself of the IGN Pro League eSports network, with IGN itself gaining a new role: "to broadcast and cover a variety of eSports events."
There's also been some executive shuffling at the new IGN. Peer Schneider will oversee "all of editorial and product", while Charlie Barrett will be concerned with IGN's sales and advertising efforts. Frank Puma will be the organization's new executive director of programs and solutions, reporting directly to Barrett. IGN is also looking for a new head of engineering and technology.
GamesIndustry International hopes those affected by the layoffs find new employment soon.