IGN and 1UP hit by layoffs
Certain staffers, including Matt Leone and Jack DeVries, have been let go from IGN and 1UP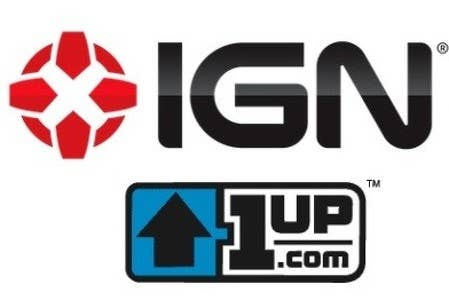 As Giant Bomb returns to the fold with its acquisition by GameSpot parent company, CBS Interactive, it seems a number of employees have been laid off at IGN and 1UP. Four of the employees had their new status confirmed via Twitter: IGN's Jack DeVries, 1UP's Matt Leone, 1UP's Thierry Nguyen, and 1UP's Ryan Winterhalter.
"As of today, I no longer work for 1UP. Not sure what's next yet. Contact me and offer me glorious things!" wrote Matt Leone is his tweet.
"After nearly six fantastic years, my stay at @IGN has come to an end. Thank you to everyone that made it the best job I ever had," wrote DeVries.
There hasn't been any confirmation of more layoffs at either website just yet. GamesIndustry hopes all those involved find new employment soon.