IGF Student Showcase winners are here
Over 350 entries this year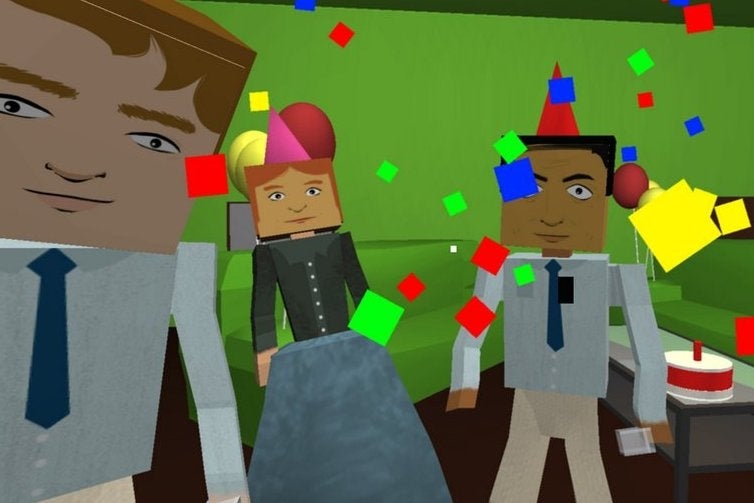 The 2015 Independent Games Festival has announced the winners of its Student Showcase, and all the games chosen will be available to play at the Game Developers Conference in March.
The full list of winners is:
a-part-ment (Team a-part-ment, University of Southern California)
Downwell (Ojiro Fumoto - Tokyo University of the Arts)
Close Your (GoodbyeWorld Games - University of Southern California)
Even the Stars (Pol Clarissou - Supinfogame & Nicholas Gavan - University of Bialystok)
Gemini (Echostone Games - Tisch School of the Arts, New York University)
Interloper (Monogon Games - HKU Utrecht School of Art and Technology)
Rooftop Cop (Stephen Lawrence Clark - Tisch School of the Arts, New York University)
Stellar Smooch (Alec Thomson & Jenny Jiao Hsia - New York University)
The honourable mentions were:
A Story About My Uncle (Gone North Games - Sodertorn University)
Ahoooj (Circus Atus - FAMU, University of West Bohemia, CVUT FEL, UMPRUM)
Circles (Jeroen Wimmers, University of the Arts Utrecht)
Drew and the Floating Labyrinth (Dust Scratch Games, University of Windsor)
Lisa (Rubna, Elzendaal College Boxmeer)
Mecha Trigger (Team Casserole, Michigan State University)
Now in its thirteenth year the Student Competition had over 350 game entries. Each winning team scores a $1,000 prize and passes for GDC.