IGDA issues call to action on blockchain
Organization says developers should stop using NFTs for singular ecosystems and avoid proof-of-work blockchain entirely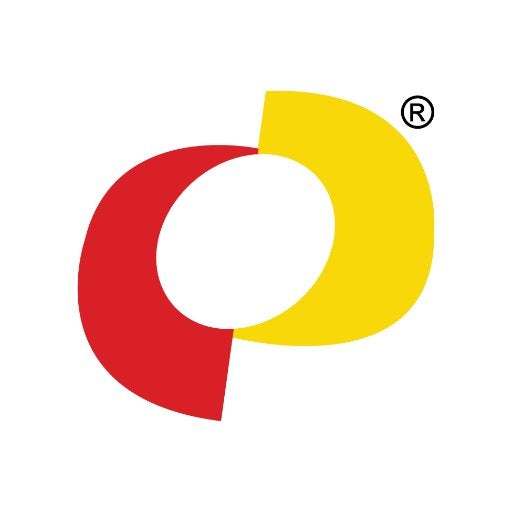 Last week the IGDA released a call to action on the use of non-fungible tokens (NFTs) for game developers.
The organization issued a statement calling on developers to stop the use of NFTs for purposes that don't span multiple ecosystems and to prefer proof-of-stake algorithms over proof-of-work alternatives.
"NFTs should never be used when a simple and far less costly database table can be managed to provide the same information and benefits," said the IGDA.
"[Proof-of-stake] algorithms are far more energy efficient than proof-of-work algorithms and should be preferred whenever possible."
Additionally the IGDA spoke out on background mining on consumers' devices without their consent.
It said that games should provide clear and concise information to people, so they are fully aware of what the software is doing.
"It is unethical to take advantage of any lack of understanding about the true costs of such operations," the organization said.
In March, GamesIndustry.biz said we would severely limit any coverage of blockchain companies and efforts, citing concerns about the negative impacts of the technology as it is currently and most commonly used.