Konami skipping E3 2021
Publisher says it won't be ready to participate in all-digital show, but is "in deep development on a number of key projects"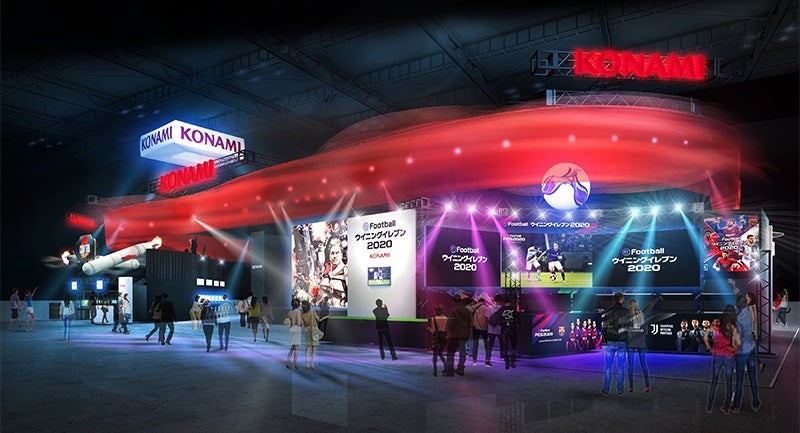 Konami will not be part of the Entertainment Software Association's all-digital Electronic Entertainment Expo this year, the publisher revealed Friday.
"Due to timing we will not be ready to present at E3 this year," Konami said on Twitter. "We want to reassure our fans that we are in deep development on a number of key projects, so please stay tuned for some updates in the coming months.
"While we are not participating this year, we have great respect for the ESA and know that 2021 will be a great success. We will continue to support the ESA and wish the best to all participants at this year's show."
When the ESA announced its plans for a digital E3 last month, Konami was featured on the list of companies supporting the show.
Konami's departure now puts it alongside other notable absences from the ESA's list of participating companies, such as Sony, EA, Activision Blizzard, Sega, Bandai Namco and Square Enix.
The ESA released its own statement regarding Konami's absence, saying, "We support our partner Konami's decision to not participate in E3 this year and are excited to see what they'll be announcing in the future when they're ready to do so.
"We can't wait for their return to E3 2022, but in the meantime, we look forward to sharing all of the highly-anticipated reveals, programming and so much more at this year's E3."