Idle Games launches first social title Idle Worship
Game protected by five patents because "copycatting and ripping off is endemic in the video game industry"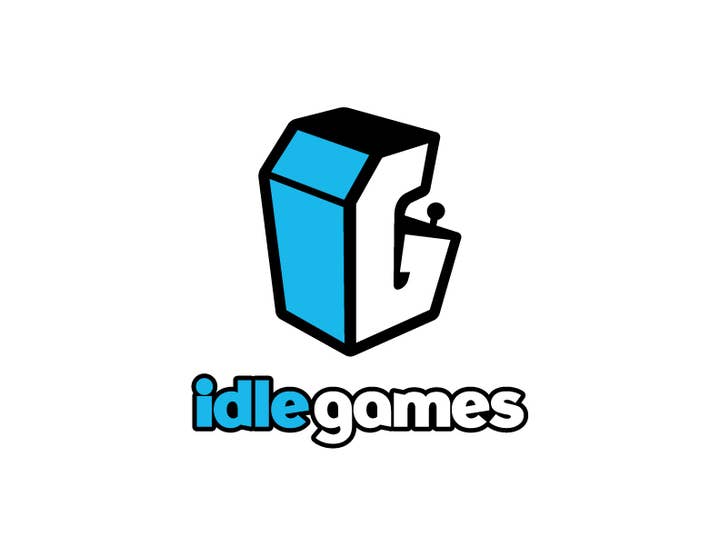 The newest entry in social games has arrived today, and in many ways it shows the progress of the industry. Idle Games, a start-up company co-founded by serial entrepreneur Rick Thompson (co-founder of Playdom) and Jeffrey Hyman (former ad exec) has launched their first game, Idle Worship, after two years of development.
The social 'god game' features high quality animation, synchronous as well as asynchronous gameplay options, and no less than five patents pending on various social networking innovations. This is essentially the strategy for many social game companies; improve on art and gameplay, and do your best to make sure that no one can clone your game easily.
"The genre of god games taps into today's fascination with questions like how many Facebook friends you have, or the number of Twitter followers you've amassed," said Jeffrey Hyman, CEO and co-founder of Idle Games. "But most importantly, Idle Worship realizes the true promise of social games… to create connections and play between friends and strangers alike. We've worked incredibly hard to innovate in art, story and the underlying technology to bring players a social game like no other."
Rick Thompson invested $19 million into this company. He is right to demand a return on his investment.

Jeffrey Hyman, Idle Games
Some 80 people worked on the game, and it shows in the animation. The game does have higher performance requirements than many other social games, but Idle Games has made an effort to optimize the game to perform on a wide range of machines. Your deity can be benevolent or malevolent, and this has implications in the game. Actions have ripple effects, which is a key part of the design.
GamesIndustry International asked Hyman why they have five patents on the game; isn't that five more than games usually have? Hyman explained, "I do something that causes a side effect on you, creating a social connection in the game. The patents cover many of the social networking elements of the design."
Hyman continued, "We're doing a lot of things from the right place in the heart... why not open-source it?" The reason is straightforward. "One man, Rick Thompson, invested $19 million into this company," said Hyman. He expects a barrier to entry for other people, doesn't he? "He does," said Hyman. "It's almost like the Medicis and the artisans... he gave us the money, the time, and the patience. To have the vision to let us come to this point, we deserve, and he is right to demand, a return on his investment. He is also driven by the desire to create something special and unique. We happen to have come up with some really good ideas, and I'm proud of that. The team came up with some fantastic ideas which evidently were patentable. There's no big secret that copycatting and ripping off is endemic in the video game industry, and we didn't want to be, and we're not in multiple ways, from art to science, to be the low-hanging fruit."
Idle Games is serious about being a big player in this space, as evidenced by their recent hire of CityVille's lead designer Michael McCormick, luring him away from Zynga to become their director of game design. Their first game shows some interesting potential to shake up the social game space. The competition in social games is getting much more intense, and we can expect a continuing battle for richer graphics and new game design flourishes to attract players.