IGDA adds Xbox veteran Ed Fries and consultant Sheri Rubin to board
The three-year terms begin on April 1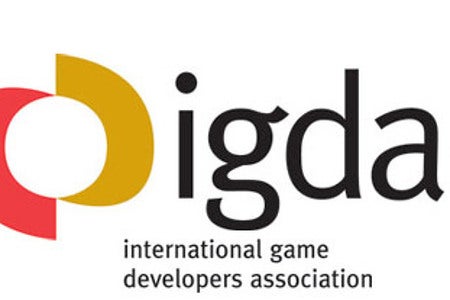 The International Game Developers Association has concluded its elections, adding two new members to the board of directors. Out of 979 votes cast, the winners were former Microsoft executive Ed Fries and Design Direct Deliver founder Sheri Rubin, who will both be serving three-year terms with the IGDA.
The IGDA reports that votes accounted for roughly 15 percent of total membership, meaning votes did not meet quorum. The election was officially declared void, and the board made the ultimate decision. Kate Edwards, who worked on multiple franchises spanning from Halo to Forza and James Kosta of 3G Studios, were also runners up in the election.
The board will see Tobi Saulnier, Jamil Moledina, David Edery and Scott Berfield leave their positions from the board after serving their full terms.