Idea Factory moves for global expansion
Japanese dev opens California office to push products to North America and Europe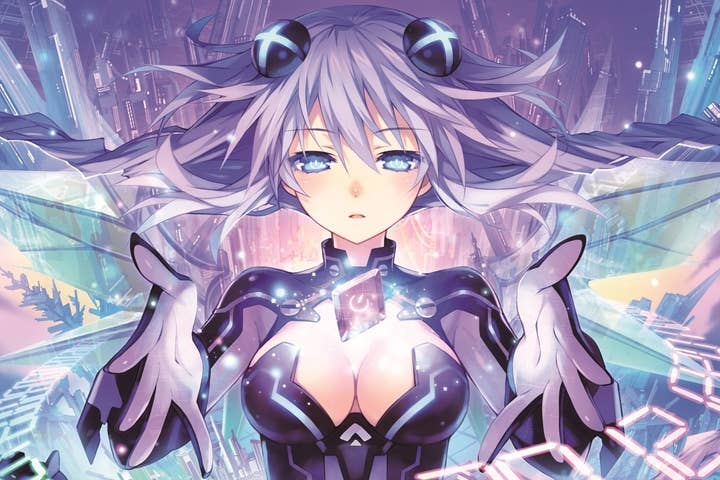 The Japanese developer Idea Factory has established a new branch in the U.S., which will focus on pushing its brands into global markets.
Idea Factory International, Inc. opened in California today. It represents a step away from the third-party publishing agreements the company has used to sell its products - most prominently, Hyperdimension Neptunia - in North America and Europe so far.
"As it increases the volume of various content it wishes to make available globally, including video games, animation, and social apps, Idea Factory International, Inc. intends to focus on providing general and overall information regarding such Idea Factory properties to North American and European fans, as well as strengthen the Idea Factory brand around the globe," a statement issued to the press read.
Idea Factory International has appointed Harusato Akenaga as its CEO. Previously, Akenaga was president of NIS America.