id Software opens German studio
Doom maker assembling technology development team in Frankfurt to work on "best-in-class" FPS engine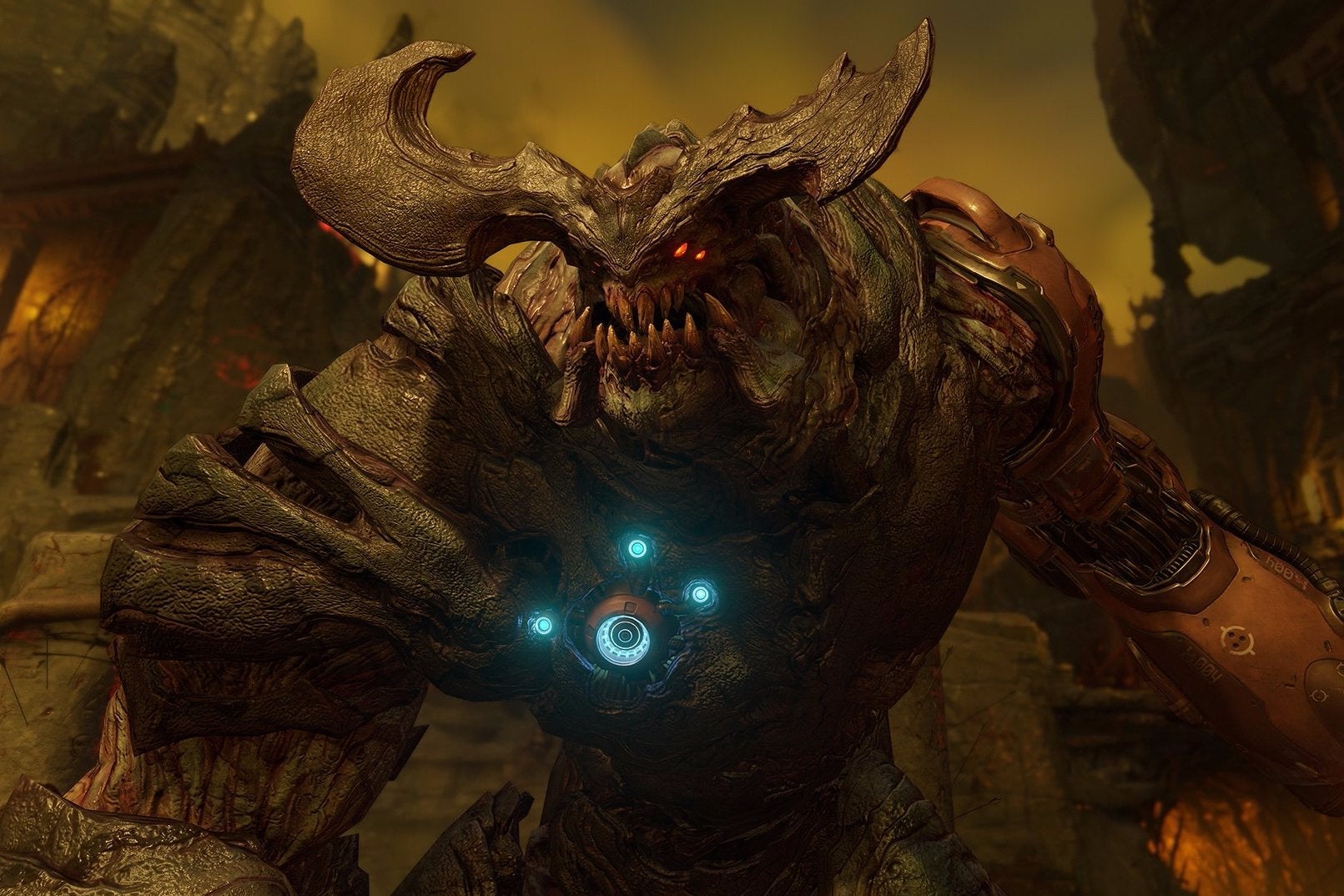 id Software is expanding into Germany. The Texas-based developer behind Doom and the idTech engine today announced that it is opening a new Frankfurt based technology development studio.
According to job listings, the studio will work with id's core technology group "to create the best-in-class FPS engine tailored for our legendary titles."
Frankfurt should have an abundance of qualified candidates to suit id's needs. The city hosts the headquarters of CryEngine creator Crytek, which is barely a year removed from a turmoil-ridden "transitional phase" that saw some staff go unpaid for months.