iCandy acquires 51% stake in mobile game developer Storms
Singapore-based devs behind AZ Run will retrain staff as leadership joins mobile game publisher's management team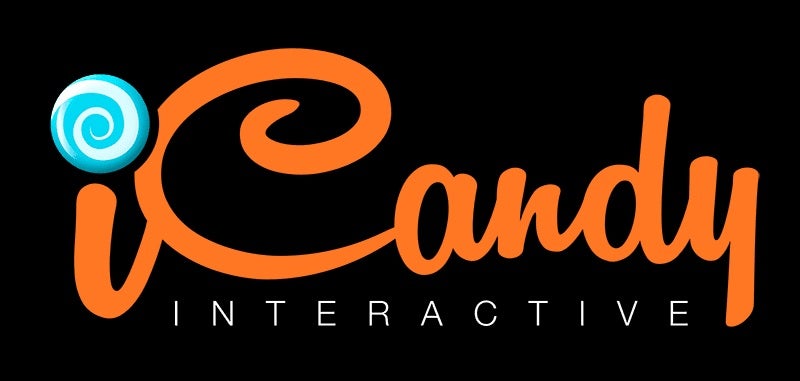 Today Singapore-based startup Storms announced that mobile game publisher iCandy has acquired 51% of its stake.
The developer will retain its staff and operate as it has, while iCandy aims to integrate new technology for users.
The start up's management team will also join the mobile game publisher's leadership as well.
Founded in 2020, Storms was created by Singtel, Advanced Info Services, and SK Telecom, the mobile game developer has gone on to release casual title AZ Run.
It was downloaded nearly 10 million times across both iOS and Android in under a year of its release.
"We recognise many synergies between Storms and iCandy, with Storms making a great complementary addition to iCandy's horizontally-integrated gaming business model," said Storms CEO David Yin.