Ian Livingstone opening two Livingstone Academies
Games Workshop co-founder gets approval for schools that will focus on computer sciences, STEM subjects, arts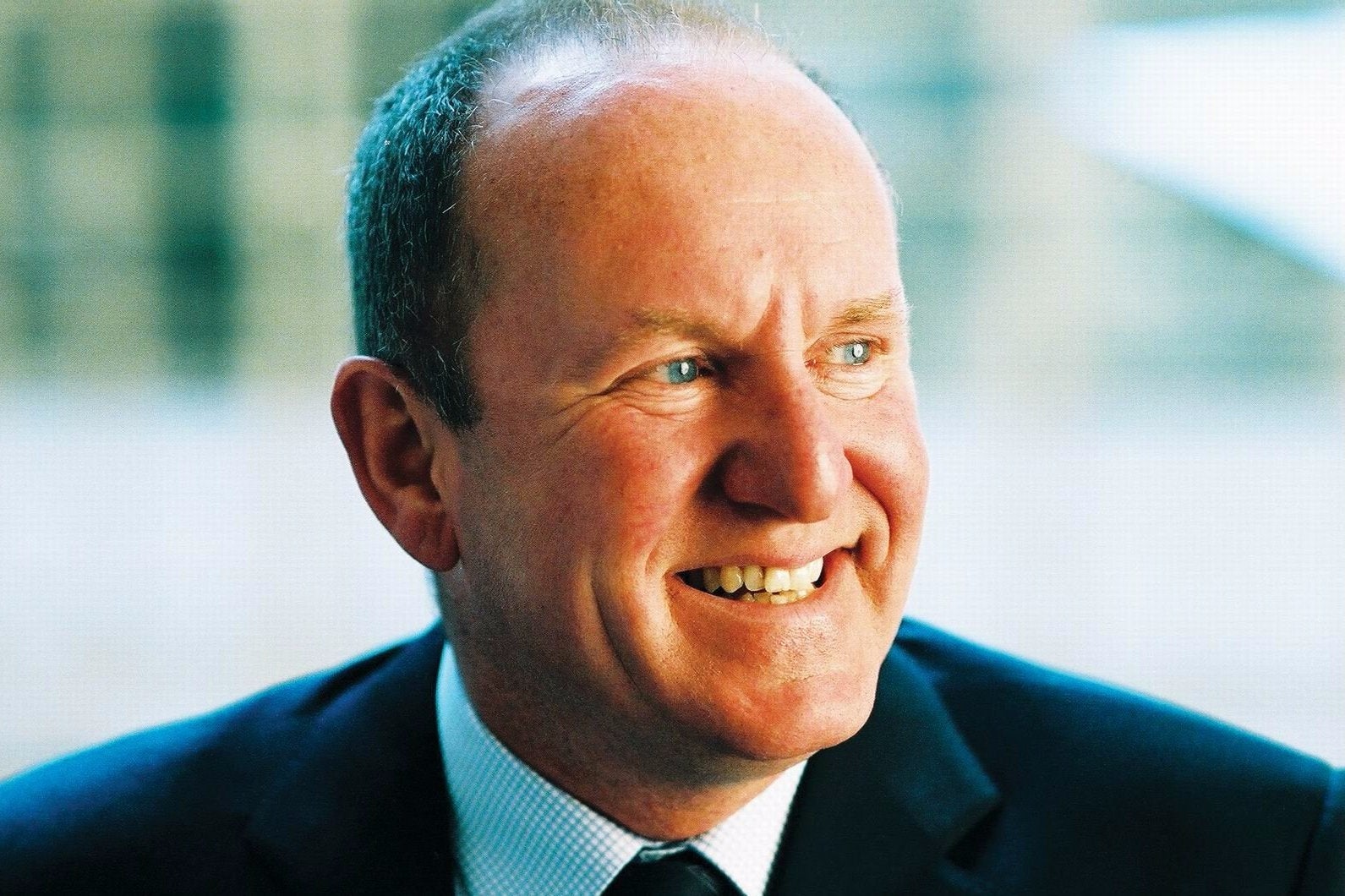 Ian Livingstone is one step closer to achieving his academic aspirations. UK Education Secretary Nicky Morgan today announced approvals for the opening of 22 new free schools, with a pair of Livingstone Academies among them.
Created in partnership with Aspirations Academies Trust, the two Livingstone Acadamies (one in East London, one in Bournemouth) will each host more than 1,500 students between the ages of 4 and 19. The curricula will specialize in STEM subjects and arts, with a focus on computer science. The schools will also encourage entrepreneurialism, with the a representative of Livingstone's saying they "will use the founder's extensive links to the creative industries to instill creative thinking and enterprise in their pupils, who will sit 'Dragon's Den' style competitions and start up mock companies at the schools."
"The arts and sciences should no longer be a question of either or - and to further this I'm delighted to be opening two free schools to embed digital creativity in future generations of our society," Livingstone said. "It is the combination of computer programming skills and creativity by which today's world-changing companies are built. I encourage other digital entrepreneurs to seize the opportunity offered by the Free Schools programme in helping to give children an authentic education for the jobs and opportunities of the digital world."
Livingstone has been on this path for some time. In 2009, he was sharply critical of the education for game developers at UK universities. The following year, he led a government-backed Skills Review assessing the talent pipeline for the UK games industry, and found that the system was failing many students and hampering growth of tech industries in the country.