Iam8bit resigns as E3 2020 creative director
Update: Iam8bit declines to cite reasons for departure, ESA issues statement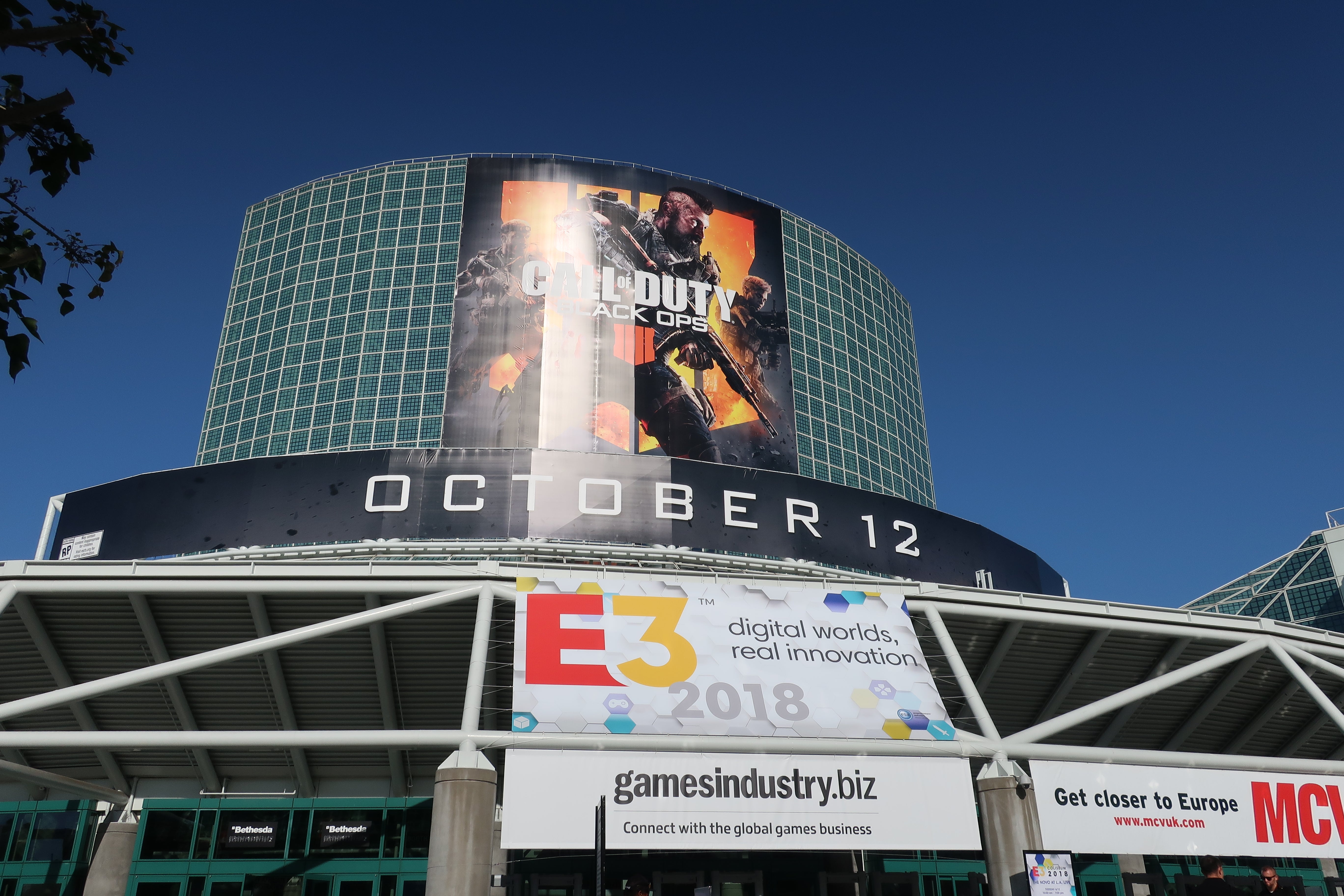 Original story: Production and merchandise company Iam8bit has resigned its role as creative director of the Electronic Software Association (ESA)'s E3 2020 showcase.
"It's with mixed emotions that Iam8bit has decided to resign as creative directors of what was to be an evolutionary E3 2020 floor experience," reads a tweet from the official Iam8bit account, announcing its departure from the show.
"We've produced hundreds of gaming + community events and it was a dream to be involved with E3. We wish the organizers the best of luck."
Iam8bit was announced as an E3 2020 collaborator back in January, with the ESA saying the company had signed on to "reinvigorate the show and, frankly, to shake things up."
That same announcement mentioned new, planned additions to the E3 show floor such as stage experiences, insider access, and "experiential zones." More details as to what these entail have not yet been revealed, though tickets have already gone on sale.
Just last month, regular E3 Coliseum producer Geoff Keighley announced he would not be taking part in the show this year, for the first time in 25 years.
And back in January, PlayStation also announced it would bow out of E3 for the second year running.
Update: Iam8bit returned a request for comment, and declined to offer details on the reasons for its departure.
However, a representative added that the company has "every confidence with the parties involved with E3."
The ESA has also responded with a statement as follows:
"We can confirm that Iam8bit is no longer part of the inter-agency group working on E3 2020. We greatly value their passion for the video game industry and the contributions they brought toward our vision for this year's show.
"We have an innovative and experienced team in place including Endeavor's creative agency 160over90, event innovators Mat+Lo and longtime E3 partners, GES, Dolaher Events and Double Forte -- all collaborating to bring to life an exciting and authentic experience for fans, the media and the industry."