"I am NEVER making another game" - Bleszinski
Boss Key co-founder announces departure from development on Twitter, later confirms "I'm done."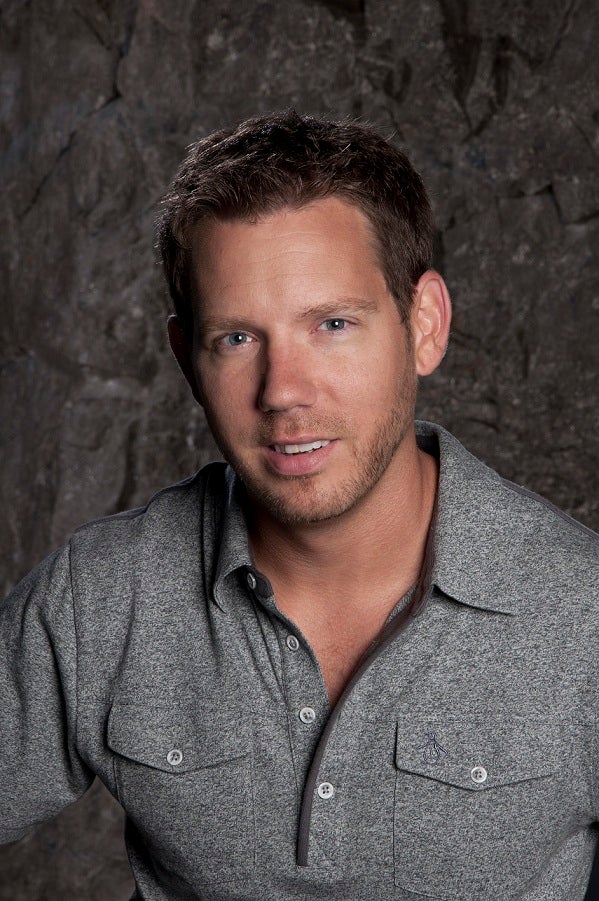 [UPDATE]: When asked by GamesIndustry.biz how seriously people should take his tweeted reply to a likely troll account, Bleszinski responded simply, "I'm done."
The original article follows below:
When Boss Key Productions shut down, co-founder Cliff Bleszinski said he was "going to take some time off and reflect" in a statement on Twitter, adding he hoped to make something new again someday. That tweet has since been deleted, and the sentiment of wanting to make games again may have gone with it.
Yesterday afternoon, a recently created Twitter account directed its first (and so far, only) tweet at Bleszinski and the official account for Boss Key's debut game, Lawbreakers, expressing anger for not refunding the money players spent on the game, which launched in August 2017 and was taken offline after a little over a year of service.
That didn't sit well with Bleszinski, who responded, "I paid my employees, their 401ks, and their health care - even months after the studio folded. So they could care for their families. I didn't take a salary myself for two years. I get you're sad, but god, this kinda shit is another reason I am NEVER making another game."
(A former Boss Key employee noted receiving three weeks of severance pay instead of months, to which Bleszinski replied, "Maybe I used hyperbole. But I'd like to think I did the right thing.")