Hyrule Warriors: Age of Calamity ships 3 million
Nintendo tie-in sets new record for Tecmo-Koei's Warriors franchise in just four days of release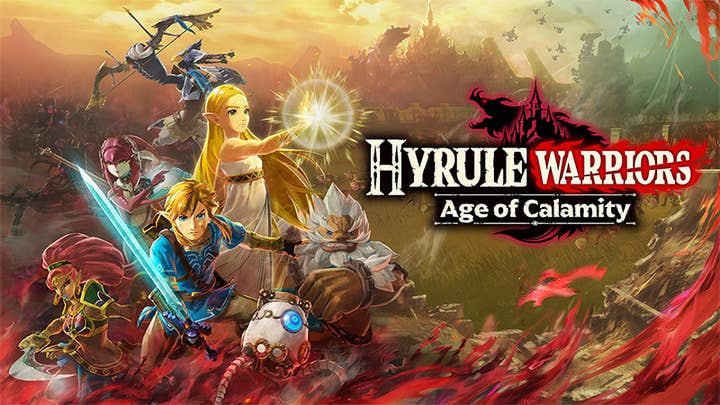 Hyrule Warriors: Age of Calamity just came out four days ago, but it's already the best-selling game in Koei Tecmo's long-running Warriors franchise, according to a Siliconera translation of a Famitsu report.
Age of Calamity, which serves as a prequel story for the mainline Zelda title Breath of the Wild, has already shipped 3 million copies globally, including physical copies sold into retail channels and downloaded copies of the game sold.
GamesIndustry.biz reported on Age of Calamity's performance in the UK physical sales chart earlier this week, where it more than quadrupled sales of the Switch release of the first Hyrule Warriors game and finished sixth on the weekly best-sellers chart.
The Warriors franchise debuted on the original PlayStation as the one-on-one fighting game Dynasty Warriors in 1997, but pivoted to the hack-and-slash battlefield action that would become its hallmark with the PlayStation 2 launch title Dynasty Warriors 2.
It has since spawned numerous spin-off series, including Samurai Warriors and Warriors Orochi, as well as licensed versions featuring Gundam, Fist of the North Star, One Piece, and of course Zelda.