Hustle Kings dev relocates to Birmingham Science Park
VooFoo Studios heads there for "central location, technical infrastructure, and space"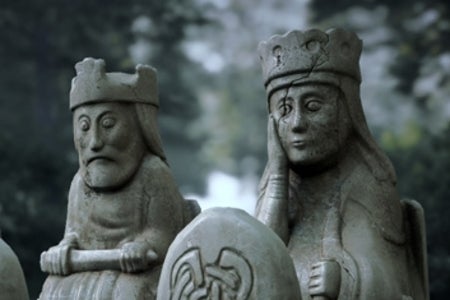 UK indie developer VooFoo Studios will relocate from Wolverhampton to new premises at Birmingham Science Park next month.
"This is an exciting new chapter in VooFoo's story," said technology director Mark Williams.
"Birmingham Science Park provides us with the central location, technical infrastructure, and space required to enable us to continue our drive to develop great games for this and the next generation of consoles."
The science park is home to the LAUNCH: Future Gaming & Digital Conference , and already boasts a healthy development community, according to Dr David Hardman MBE, CEO of Birmingham Science Park.
"The number of games development companies based at Faraday Wharf, Birmingham Science Park's flagship building, is now well into double figures. This creates such a strong community ethos and is a primary reason why our regular LAUNCH events for the digital gaming industry are so popular and well-attended."
VooFoo Studios was founded five years ago and is best known for Hustle Kings, Pure Chess and Big Sky Infinity.