Humble Store now selling 3DS, Nintendo Switch games
Digital codes for over 40 titles now available through Humble in the US only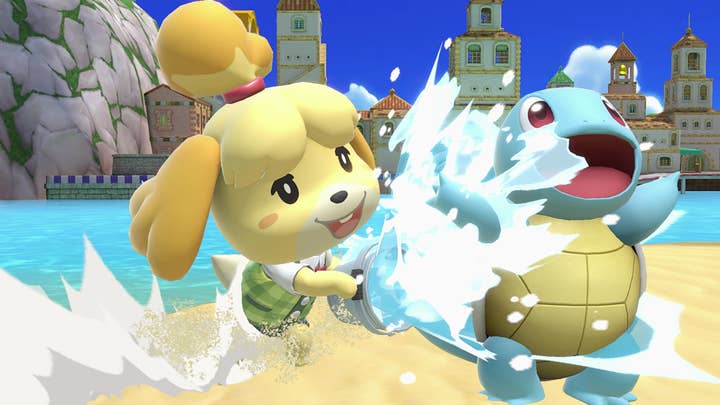 Today, the Humble Store began selling Nintendo 3DS and Nintendo Switch digital titles in addition to its usual offerings of titles for PC, Android, Mac, and Linux. These are only available in the US at this time.
Digital codes for over forty titles are now available in the storefront across the two platforms, largely first-party titles such as Mario Kart 8 Deluxe, The Legend of Zelda: Breath of the Wild, Super Smash Bros. Ultimate, and The Legend of Zelda: Ocarina of Time 3D. The 3DS side of the store also includes Pokemon Ultra Sun and Ultra Moon, Sun and Moon, and previously eShop-only titles Pokemon Blue, Red, Yellow, Gold, Silver, Crystal, Super Mario Bros, Super Mario Bros 3, and The Legend of Zelda.
In addition, users can purchase a Nintendo Switch Online subscription for either a three or 12-month period. At the moment, prices for all games and subscriptions appear to be the same as they are through other storefronts such as the Nintendo Switch eShop, at retail, and digitally through Amazon.
Humble has included Wii U and Nintendo 3DS titles in past collaboration bundles with Nintendo, but never first-party titles. At the moment, there is no word on whether this means Nintendo Switch first-party titles will be in future Humble Bundles or a part of special sales.