Humble Bundle V breaks record with $5.1m haul
Latest in the series more than doubles previous record total due to high-profile titles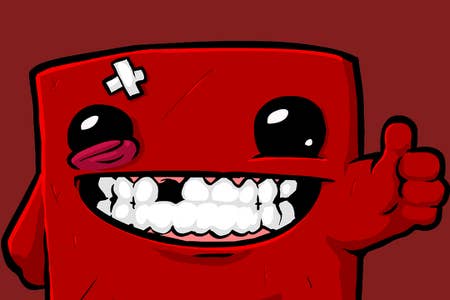 The fifth Humble Indie Bundle has shattered all previous records for the initiative, generating $5.1 million for the game developers and selected charities.
The key to the Bundle's success was the visibility of the games. The package included hit indie titles Limbo, Super Meat Boy, Braid, Superbrothers: Sword and Sworcery EP and Lone Survivor, along with the mid-tier releases Psychonauts and Amnesia: The Dark Descent.
In total, almost 600,000 people purchased the Bundle, paying an average of $8.53 each. Previously, the highest amounts generated were for the second and third Humble Bundles, which both closed at just over $2 million.