Humble Bundle limits charity donations to 15%
Contributions will now have two static options rather than an adjustable slider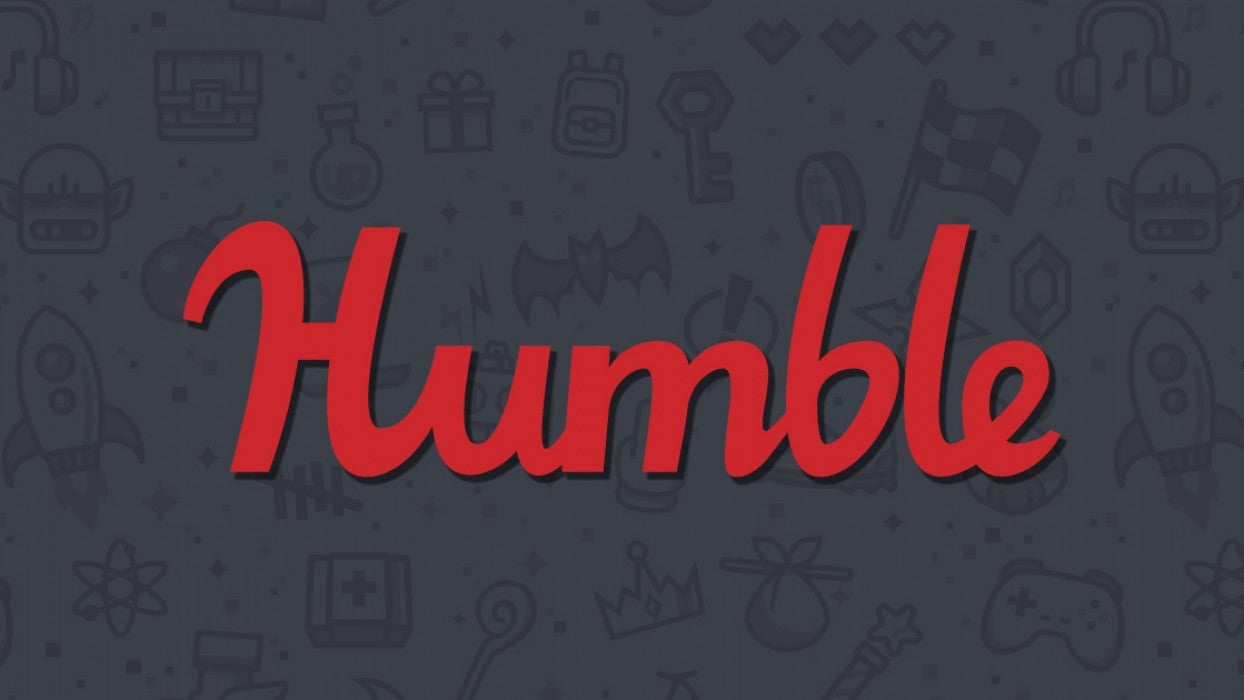 Humble Bundle has unveiled a redesign that will alter how users split their donations.
As part of this update, the company will remove sliders that give users the option to flexibly adjust what percentage of the donation goes towards publishers, charities and Humble.
The new system will instead feature two static options, a default donation that gives 85% of a donation to publishers, 10% to Humble and 5% to charity. The other 'Extra to Charity' option will split the figure so that 15% goes towards the chosen cause instead.
As it stands, the slider's default donation option is set up so that 65% of a sum goes to the publisher, 30% goes to Humble, and 5% to charity.
Humble Bundle is also introducing UI changes, making it easier to see what is in each bundle tier. Instead of scrolling through each tier one by one, users can click on separate tabs to view different bundles one at a time.
The company's efforts to fundraise remain strong. Humble raised over $30 million for various charities in 2020, with over $8.1 million of that figure going towards COVID-19 relief.