HTC Vive to offer unlimited access with Viveport Infinity subscription
Viveport subscribers previously received access to just five products for their monthly fee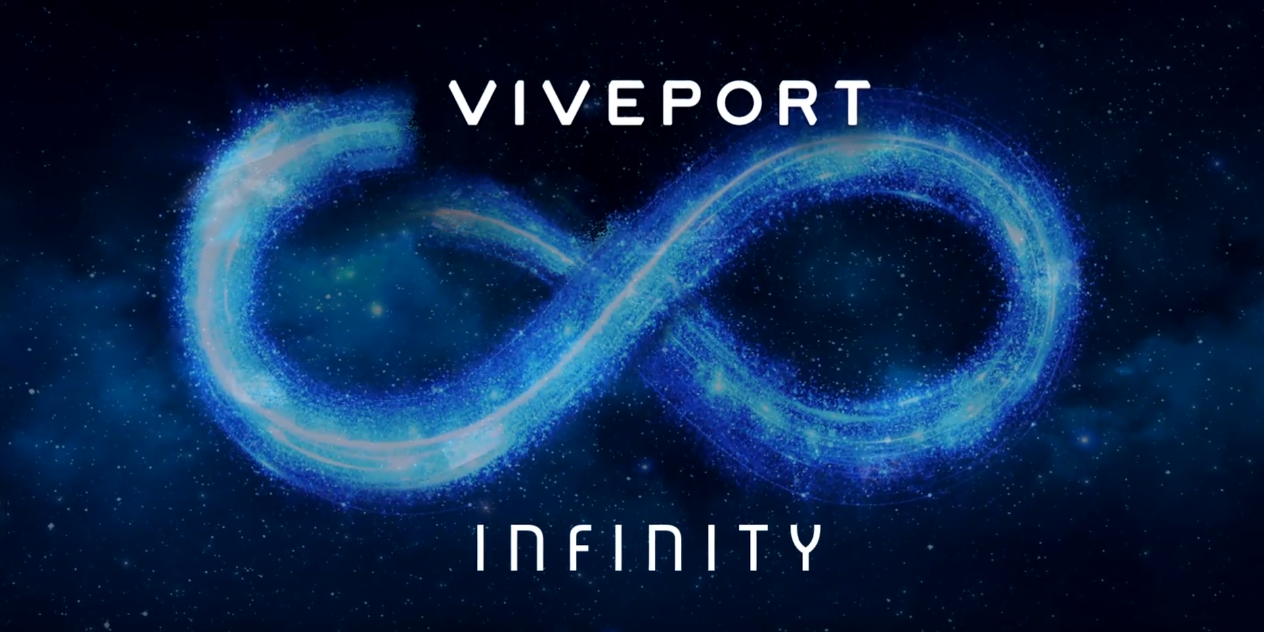 HTC is upgrading its Viveport subscription service, offering unrestricted access to hundreds of VR experiences for one monthly fee.
Previously, a Viveport subscription only gave users access to five products each month. The update, Viveport Infinity, will open up the entire catalogue of more than 500 products to subscribers.
"When we first launched our subscription service, we gave consumers the ability to try 5 titles a month," said Viveport president Rikard Steiber in a statement. "Now with Viveport Infinity, we're offering our members the best value in VR content with 100x more choice."
Viveport Infinity will launch on April 5 this year, and it will work on all existing and future Vive devices -- including the Vive Cosmos, which was announced yesterday -- and the Oculus Rift.
Viveport was first unveiled in January 2017, and it raised its monthly fee from $7 to $9 in February last year. No information was provided on what access to Viveport Infinity will cost.