How to watch GamesIndustry.biz Live: State of Games today
The data-led event will talk about the impact of COVID-19 on markets around the world, plus details on the state of the business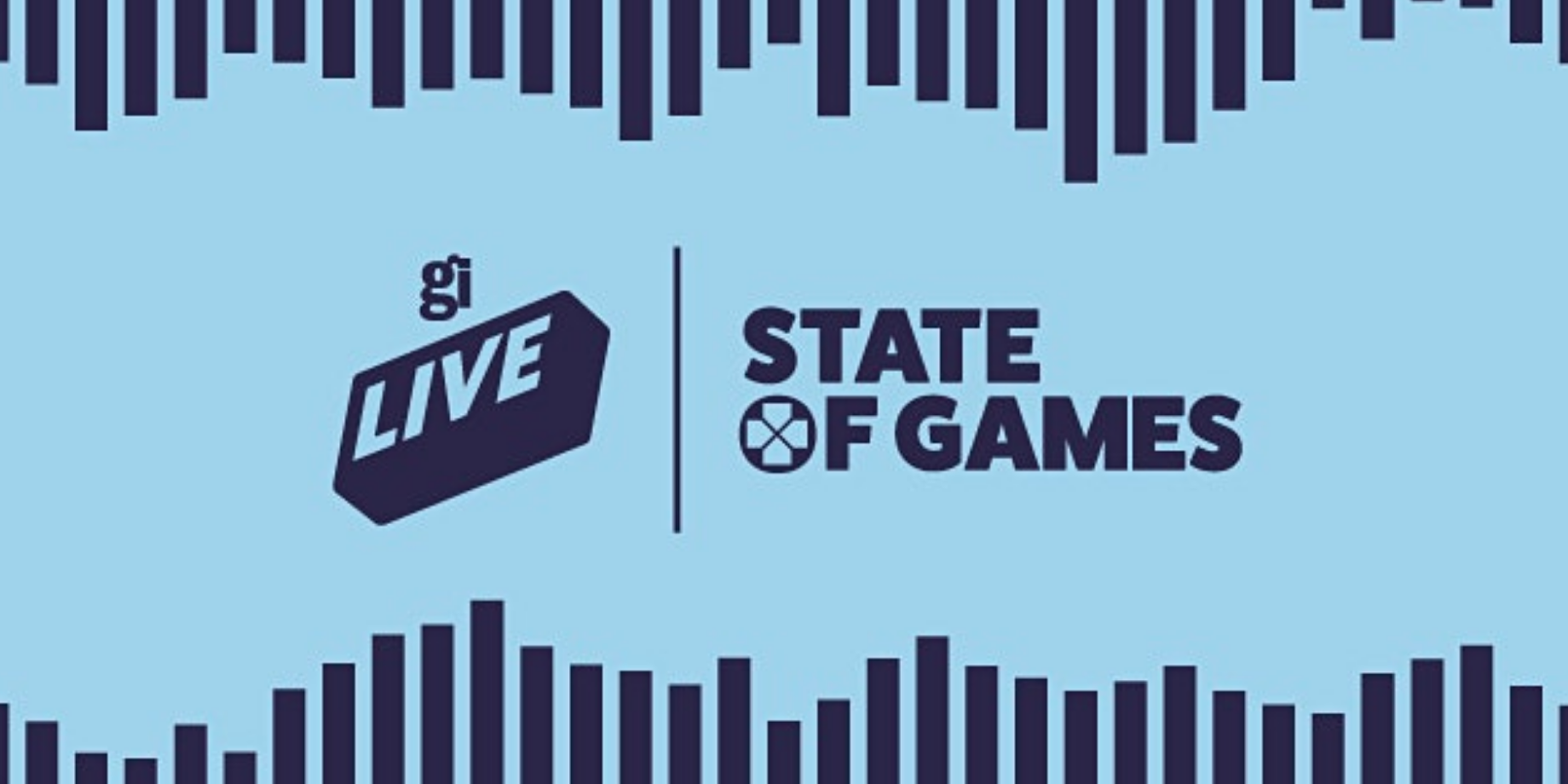 Our first GamesIndustry.biz Live event, State of Games, takes place today at at 4pm UK time, 11am Eastern Time and 8am Pacific Time.
The event is a data-led analysis of the games business, featuring talks from leading data companies such as GSD, Ipsos Mori, Newzoo, Niko Partners, Sensor Tower and US trade body the ESA. They'll be talking about games markets around the world, the impact of COVID-19, what a recession may mean for video games, and the upcoming launch of Xbox Series X and PS5.
You can watch all of the talks via live.gamesindustry.biz, or via our YouTube channel. Each video has its own YouTube link, and they're all detailed in the schedule below.
The event is free to access, but if you register via Eventbrite you will also be able to access the Games Industry Gathering networking event, which takes place on Friday, July 31st. You can register here.
State of Games schedule Thursday July 30th:
16:00 (BST), 11:00 (ET), 08:00 (PT): Pandemic, Recession and Video Games - A European analysis - Aidan Sakiris, Sam Naji, GSD/B2Boost
Watch Here:
16:45 (BST), 11:45 (ET), 08:45 (PT): Video games in the UK: State of the play and COVID-19 - Ffion Thomas, Ipsos Mori
Watch Here:
17:15 (BST), 12:15 (ET), 09:15 (PT): The Global Games Market: COVID-19 and Next-Gen Impacts - Candice Mudrick, Newzoo
Watch Here:
17:45 (BST), 12:45 (ET), 09:45 (PT): The Asia Games Market - What You Need to Know - Alexander Champlin, Niko Partners
Watch Here:
18:30 (BST), 13:30 (ET), 10:30 (PT): The State of Mobile Games in 2020 - Craig Chapple, Sensor Tower
Watch Here:
19:00 (BST), 14:00 (ET), 11:00 (PT): Essential facts about the US games industry - Stanley Pierre-Louis, ESA
Watch Here:
19:30 (BST), 14:30 (ET), 11:30 (PT): The State of Games Panel: Where does the business go from here - Candice Mudrick (Newzoo), Eduardo Mena (Ipsos Mori), Lisa Hanson (Niko Partners), Natacha Hombourger (B2Boost), Sam Naji (B2Boost) Host: Rebekah Valentine, GamesIndustry.biz.
Watch Here:
State of Games and the Games Industry Gathering is part of a suite of activity that GamesIndustry.biz is undertaking over the next six weeks, under the umbrella of 'GamesIndustry.biz Live'.
We will produce extensive coverage of GDC next week and Devcom later in August. We will also host a number of free events, including our TV/film/books/games cross-over event Changing Channels (August 13th), our tenth anniversary Investment Summit event (September 9th/10th), and the 2020 UK Best Places To Work Awards (September 18th). GamesIndustry.biz will also be programming content as part of the PAX Online/EGX Digital event that takes place Saturday, September 12th - 20th.
For sponsorship details about any of these events, or GamesIndustry.biz Live overall, contact charlotte.nangle@gamesindustry.biz.