How to support players in constantly evolving live games
Keywords Studios' Marek Niszkiewicz describes some of the opportunities and pitfalls when supporting games-as-a-service players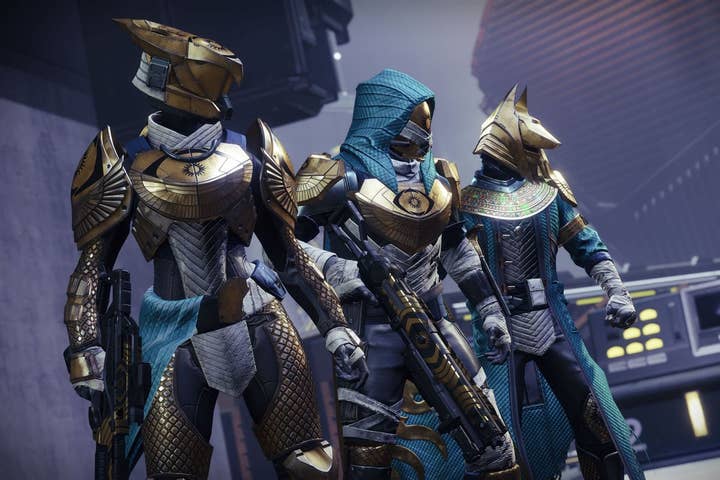 Some of the longer-serving members of Keywords' player support team will remember where we started. It was the early days when MMOs were growing more popular and we provided game masters.
Gary Gygax, a co-creator of Dungeons and Dragons, was interested in how we envisaged the role of game master in online games back then. They played an active role in the game, not only writing and organising events, but also designing landscapes, NPCs, dialogue and role play opportunities.
We co-created the in-game experience of players by actively participating and talking to players, running full in-game events, controlling mobs and creatures that attacked player bases. The game master was a living component of a digital game.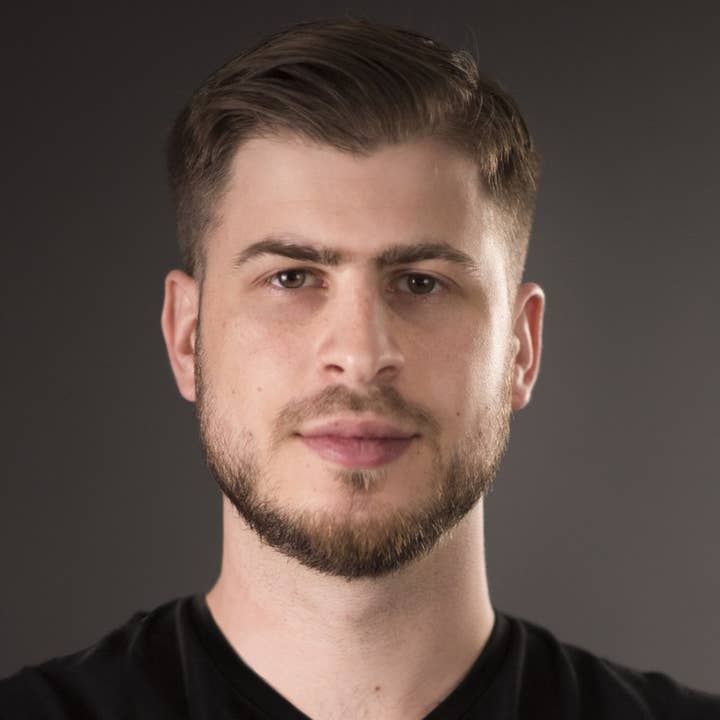 Gaming has moved on quite a bit since then. Games in all genres are constantly changing platforms in their own right. The idea of game masters being these focal points in the game itself, creating content and supporting players, seems almost quaint. We needed to find ways to support players on a much larger scale.
In the era of social media, game masters became community managers, now creating content outside of the game. And the troubleshooting aspect of the role became more specialised under player support.
Fundamentally, what we do is create a communication bridge between the people who play games and the people who make and publish them. And that philosophy doesn't feel so far away from our initial concept for game masters. Whether you're launching a new game or looking to better support an existing title, here are some of our learnings from across player support and community management.
Understand the costs of an unsatisfied player
One of the biggest mistakes we see games companies make is investing vast amounts of money in user acquisition and not enough in providing adequate player support.
User acquisition costs, particularly for mobile games, are increasing all the time. Top mobile gaming companies can invest $20 or more per install and it's crazy to spend that money acquiring a new user if you're going to lose them (and all future revenue from that user) through a bad customer support experience.
It's crazy to spend money acquiring a new user if you're going to lose them through a bad customer support experience
And then you have the prospect of that player discouraging others and becoming an unhelpful presence in the community.
If you're setting up a customer support function for the first time, here are ways you can reduce this revenue loss:
Make sure you have enough support agents trained upon release of the game, or have a flexible arrangement with your outsourcing partner.
Categorise and prioritise your incoming contacts properly, to make sure you don't miss requests from players who have trouble making a purchase or cannot play at all. You can achieve this even with pretty much any CRM system, i.e. Zendesk or Helpshift to name just two.
Similarly, reports of game-breaking bugs should always take priority.
For a game-as-a-service, transition to 7/7 coverage and then to 24/7 coverage as soon as you're getting enough volume to justify the headcount. This will allow you to get back to your players quickly, regardless of the time of day. Keep in mind that with live games, your player base is likely global and in need of help outside of 9 to 5 business hours.
Use experts to take advantage of automation, and give players the resources and information to help themselves and each other.
Does the system allow you to modify it to suit your requirements and can it be adapted later?
Keep your player-facing FAQ articles up to date and offer them as much self-help as your tech enables.
And some things to bear in mind when setting up your support software systems:
Does the system allow you to modify it to suit your requirements and can it be adapted later?
Can it integrate into your other systems to ensure you have a connected view of the customer, and that you are minimising data silos?
Is it intuitive and easy to use? How long will the adoption process take? Does the company offering the platform provide onboarding support?
Be sure to identify all hidden costs of using the product and ask about future costs when you may need to scale up within the same platform.
GDPR, CCPA and other privacy related claims
Don't forget that from day one you will be liable under GDPR and other privacy laws. Your systems and staff need to be ready to process this type of request within the time frame offered by the legislator.
When we see this forgotten by developers launching their new products, it is less of a concern to train the staff to handle those claims, as training is readily available, and more of technical difficulty for developers to ensure the right data has been erased.
Know the difference between your community and your audiences
If your players are collaborating around your game, and that's happening persistently and regardless of whether you're present or not, then you have a community.
When you're broadcasting a message or a piece of content to many people (like on Facebook or Twitter), then you're speaking to an audience.
Audiences need content. Communities want material and access.
Often those two things get muddled or blended together, and it's a helpful distinction when knowing how to interact with players on different platforms.
Audiences need content. Communities want material and access.
Your Twitter followers and your YouTube subscribers will love a new gameplay trailer, while your Discord community may get more value from getting to discuss that trailer with your community manager and development team.
Take advantage of insights from both support and community
Your community is an invaluable source of feedback -- most people working in games in this day and age would agree with this statement. But not so many people think of customer support as a way to gather such insights.
You should not only gather and organize feedback, but later connect that feedback to player data such as spend levels and time spent in the game.
The feedback pipeline should flow both ways, so you also need to take information back to the players
This can help you identify not just what players think about your game, but also which pain points are impacting revenue. It's even common that players can be vocally critical of a perceived issue, but it has little impact on how much time they spend playing the game.
You need a workflow to pass that feedback to your development teams so that they can easily see what matters to players the most. And the feedback pipeline should flow both ways, so you also need to take information back to the players, so that they know what's happening with their feedback and why changes are being made to the game.
Invest in concierge services for VIP players
It's not as uncommon as you might think for individual players to invest five-figure sums in a single game. And yet it is relatively rare for games companies to have concierge-level services to look after those heavy spenders.
If you'd spent that kind of money in your local restaurant, you'd hope they would find you a table even during busy times, and give you the best service as a valued customer.
It should be the same principle with your VIP players. If they have an issue with the game then it should be handled as a priority. You may also need to make sure you have engineers and developers standing by, in case the VIP encounters a game-breaking bug that your support agent cannot resolve using the admin portal.
But be careful: while offering special care to your VIPs, you need to make sure you're treating your community fairly as a whole.
While concierge services may offer faster support, more generous compensation in case of technical issues, more access to developers and the odd free item here and there -- it should never provide any unfair advantage over other players.
In conclusion, do not underestimate the value of player support services and the impact of satisfied and unsatisfied customers have on your game-as-a-service. It's vitally important that issues are dealt with as they crop up, while at the same time we must create a communication bridge and foster active, engaged communities. This is key to increasing the lifetime value of players.
Finding innovative ways to support your players in a consistent manner, at scale, will benefit you and your growing communities in the long term.
Marek Niszkiewicz is a player support senior project manager at Keywords Studios, providing customer support, moderation and community management services for the global video games industry.