How to make the most of localisation outsourcing in video games
Keywords Studios continues 'A series unlocking modern game development'. This week: Localisation by Fabio Minazzi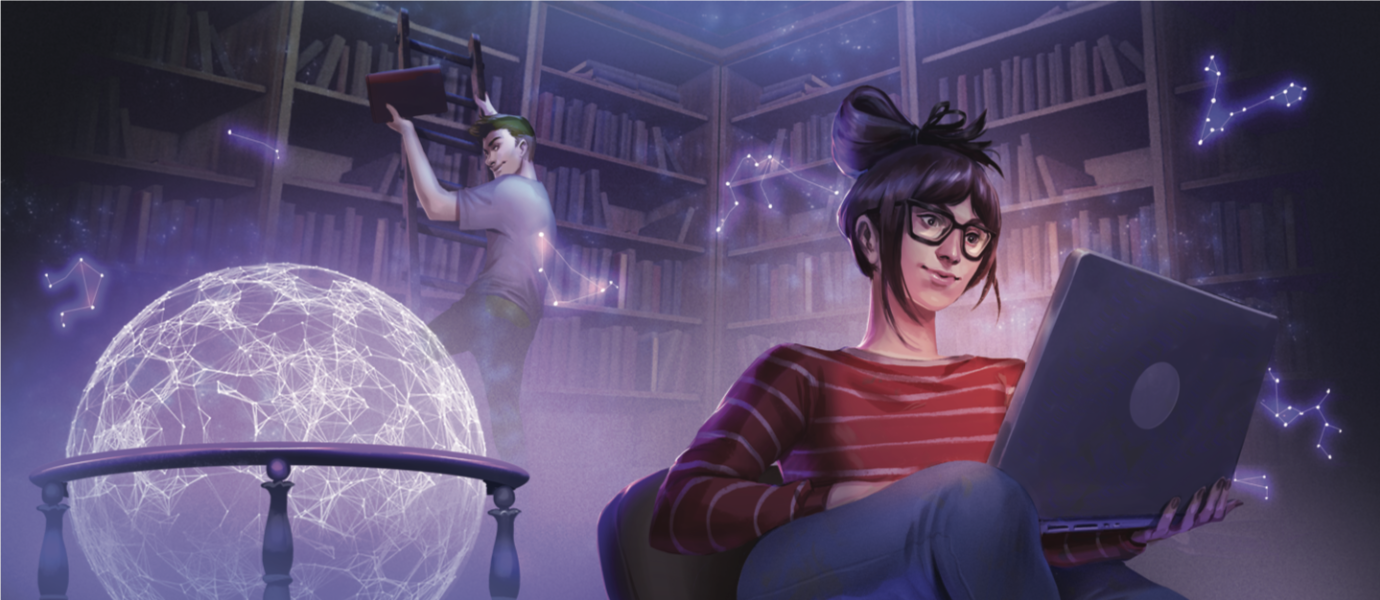 Localising your game for different regions is a practice as old as gaming. Back in the 1980s, localisation would only enter public awareness when Nintendo would bring their games to the West, releasing both Japanese and English-language versions of their titles.
However, localisation has ramped up, particularly within the last two decades and thankfully for non-native English speakers, and has progressed leaps and bounds. The main change being that gaming is now a truly global pastime with invested players all around the world seeking a deep level of immersion.
One major way to support this is to provide games that are in those players' native tongue. This means having not just text, but dialogue, UI and audio to create a fully localised version of the game that has the necessary nuance for local markets. With developers spending huge sums on expensive script writers (and talent to bring those words to life) in their home market to ensure they convey the right emotion and nuance, it no longer makes financial or artistic sense to deliver a sub-par localised product which can damage this immersion and players' perception of the developer.
"A new generation of gamers has risen out of South Asian, European and Latin American countries, requiring studios that specialise in these languages"
We only have to look at the past 15 years to see how a new generation of gamers has risen out of South Asian, European and Latin American countries, requiring studios that specialise in these languages. We at Keywords operate studios that enact, in addition to many others, Portuguese, Chinese, French, Italian and Spanish localisation.
In our experience, the main advantages obtained by outsourcing localisation are speed to market, quality, reliability, scalability and flexibility. For any single publisher or developer it can be impractical to have permanent localisation roles dealing with highly-specific languages. Outsourcing allows them to achieve the quality they desire by scaling in-line with the development cycle and armed with a knowledge base formed from years of working across thousands of games, over a multitude of languages (we offer over 40) and with specialised localisation engineers, project managers, editors, proofreaders, subject matter experts and translators.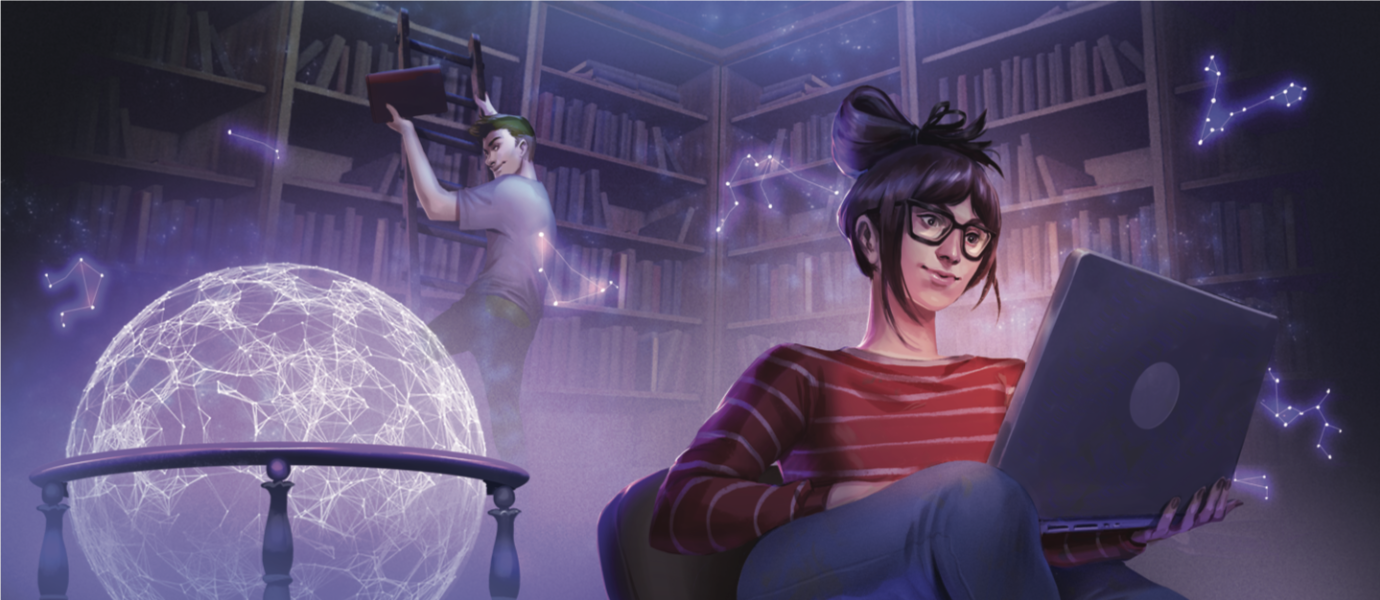 1. If you do outsource, hire a localisation producer in-house/p>
Rather than attempting all your localisation in-house you can achieve the same level of visibility by replacing a couple of roles inside the development team with a localisation producer. In this respect, the role of the in-house localisation producer is emerging more and more as a key team player to drive the localisation choices at the developer level, right from the game design stage.

In the case described above, a good localisation producer can drive real value to the developer: every dollar saved in the management of a single language sees that impact automatically driven across all languages, inherently ensuring a multiple-fold return from the onset of each development stage. A specialist games outsourcing company can enable all this with minimal friction.
2. Your culture is the bedrock of success
One of the biggest challenges that developers face when looking to handle localisation, either in-house or via an agency, is the culture of localisation.

If you do not have a culture of localisation, no matter what solution you go with, things will always be late and messy, requiring significant efforts to keep assets aligned and under control. With 50 languages, every problem multiplies by 50.
The challenge is to give each target locale the same respect. While developing the game, failure to properly account for genders, declinations and strings expansion required by certain languages mean a poor playing experience and risks breaking the all-important player immersion.
Even if the gameplay is great, other games will excel better because they are simply easier and more fun to play.
This cultural challenge is also experienced by internal localisation teams, who often struggle to get their voice heard. The most advanced companies are now ensuring upstream engagement of the localisation team, meaning a shift from the traditional execution role to a multilingual design and coordination role: in other words, they are getting ahead of future challenges by making sure the development process works for the localisers. It's a journey towards awareness and real engagement with every player across the world.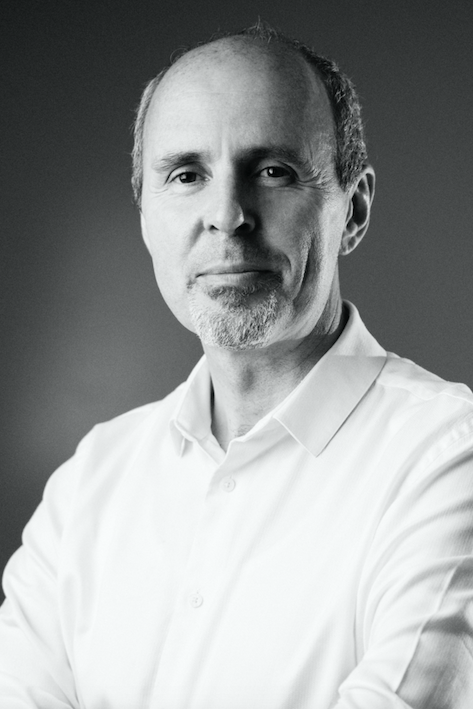 3. Mirror your cultural touch-points for players
Games localisation agencies can extend the player experience beyond that of the actual original game. As players, we are embedded in a broth of cultural references, many of which are highly local (popular songs, movies, literature, politics, history, slang).
A proper localisation leverages those cultural references and transforms the game into a relevant experience for players. If you ever have tried telling a local joke to someone from another background, you understand what I mean.
In the future it will be clear that the industrial approach of game production should not prevent localisation from taking editorial choices that can make the games relevant and fun for different audiences. Failure to do so will mean a persistent immersion gap, between playing video games and watching a movie for example.
When we can create immersive magic, people love and will pay to be enchanted and entertained. The trend, in a competitive market where new games set the standard, and where the cost of acquiring players is getting higher all the time, is towards deeper localisation which in turn leads to players staying in the game for longer.
4. The Chinese market: original content and a deeper localisation
"In the future it will be clear that the industrial approach of game production should not prevent localisation from taking editorial choices that can make the games relevant and fun for different audiences"
Everyone is adapting their business to the Chinese market, but not everyone is getting it right.
We built a local presence first, and then created local leadership to the point where we have studios in five mainland Chinese cities as well as in Taiwan and Singapore. Localisation is about respect for local cultures and working with the people that are in the territory. With China, this is even more important as it is a country which produces a vast amount of original content, so there are standards for content production that have to be taken into account.
This level of production comes with its own challenges. Each country has its own translation ecosystem, made of schools that prepare linguists and experts, with different working conditions, rates and tools. China is no exception. The past habit of translating games for free, with linguists who do it part time with a high interaction with players, is transforming into a more professional approach where the IPs are clearly retained by the developers but the local teams keep the ownership of the knowledge.
Chinese localisers are creative and are accustomed to a deep level of adaptation, which is often required to make the game understandable and relevant to Chinese players. This is a value that sometimes has to be combined with the approach of simply replicating the very same game across all locales.
5. Cultivate strong values
The key selling points of our localisation offering are specialisation, passion, a global presence, flexibility, and a full understanding of the game production cycle. Our studios are made of people who know and love games and digital entertainment. Working on IPs means knowledge and respect for what they mean to creators and for players' attention to detail.

We cultivate such values starting in the allocation of the linguists to match the type of game, the way project teams are built, the way content is analysed, understood and transformed.

About Fabio Minazzi
Fabio Minazzi is localisation service director at Keywords Studios. With nearly three decade's experience Fabio began his localisation career at Philips Interactive Media. After founding Binari Sonori, an Italian localisation studio, and now part of the Keywords Studios family, Fabio has had a part in game localisation for Codemasters, Microsoft, Capcom, Square Enix and Bandai-Namco. An active member of Games Localization SIG and co-founder of the Games Localization Round Table, he is passionate about building bridges between cultures and helping people publish great content worldwide.
For more information on Keywords Studios. Click here.