How to grow a work-for-hire business
Streamline Media Group's Alexander Fernandez shares tips to stand out from the competition when starting an external development studio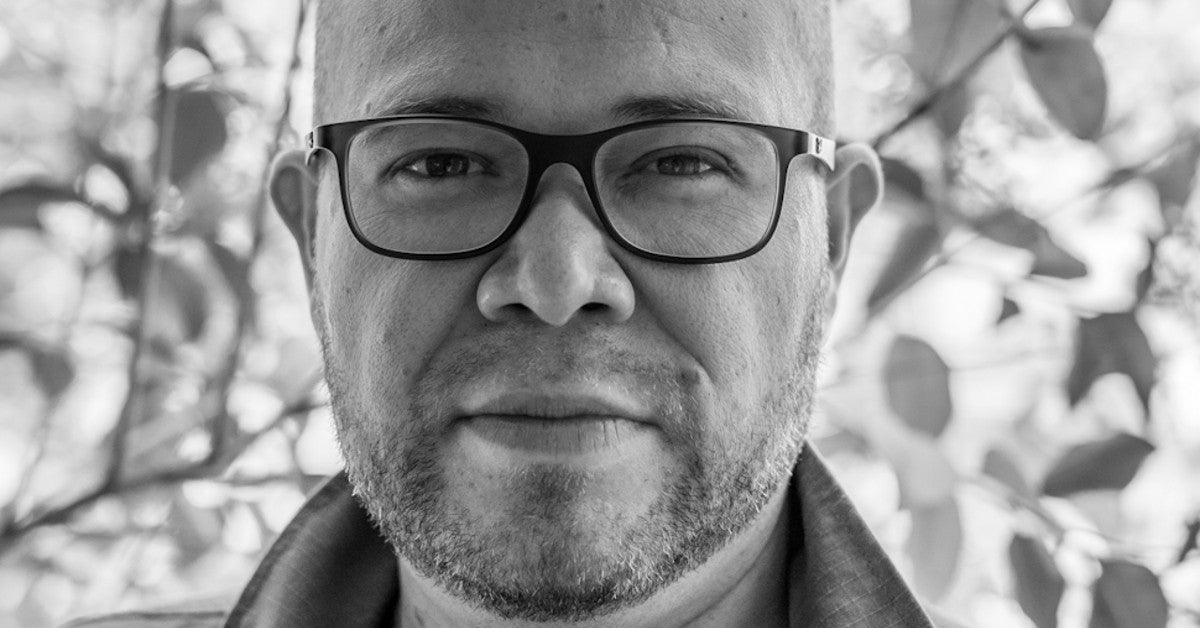 Many years ago, you could make a AAA game with a team of 15; then games evolved and became more complicated. Today's games require massive support teams, from concept development to quality assurance to post-production efforts. As a result, there is an expanding need within the video games industry for external development to supplement in-house efforts.
Companies are on the lookout for people who can execute without having to be taught how to do these skills
If you can create art, program or design, there are opportunities to create your own external development studio. Companies are on the lookout for people who can execute without having to be taught how to do these skills.
However, external development is not for everyone and it's important to realize that when you become an external development company, you're going to become service minded. You are providing and doing work for other organizations that have a specific need.
There are a multitude of benefits to becoming an external developer, but the most important is that it can make you a better game developer. Working with different groups, you'll learn, you'll grow and then you can apply that to your own original games.
Master one service
When starting out it's best to master one service. Become good at doing that one service and make yourself known for it. Then bridge out from there. What you don't want to do is be a company that does a million different things, and no one really knows what you do well.
There exists a bevy of platforms, game engines and art styles, which makes it easy to carve out your niche and perfect it. There will always be new technology to adapt to and studios will have needs to port to these platforms if they neither have the time nor expertise to do it themselves.
Know your value
Unless you've dealt with outsourcing companies in the past, you likely won't know what to charge for your services. Here are tips to help you calculate your value.
Understand what it costs you to operate on a daily basis and turn that into an hourly rate.
Verify how good you are at hitting your own deadlines within the normal span of a workday and work week.
Include percentage costs of your gear, rent, and other items required and then benchmark it against the average cost for your client in their respective geographic location.
Your challenge is to find a way to clearly demonstrate what you do is better than the thousands of other external developers
The point here is that you understand your base unit cost to do anything. Once you know this you can put it against the cost of employment.
Devaluing your work is the greatest way to join the race to the bottom. Clients want a product that is superior and delivered in scope, budget, and quality. Your challenge is to find a way to produce this by going beyond the obvious and clearly demonstrating what you do is better than the thousands of other external developers.
It's not just the final product, but the entire experience of the interaction. Someone could be the greatest programmer in the world and very affordable, but if they are a pain to deal with, they aren't likely to secure repeat customers.
Finding development partners
Clients aren't going to come to you, so you need to network and put yourself out there. You will spend hours researching companies and finding the appropriate contacts to reach out to. I recommend making it your mission to get in front of them through email, phone calls and events. The key here is to remember that you must always be pushing forward business development by having updated company materials such as a capabilities deck, clear value propositions, and an understanding of the future needs of your best clients.
Ensure everything is grammatically correct. Clear. Concise. Relevant. Think Hemingway, not Dostoyevsky in terms of your pitch. Moreover, you're trying to speak to someone, and an email exchange doesn't always work. In those cases, find warm introductions through your network or send a short message to set up a call.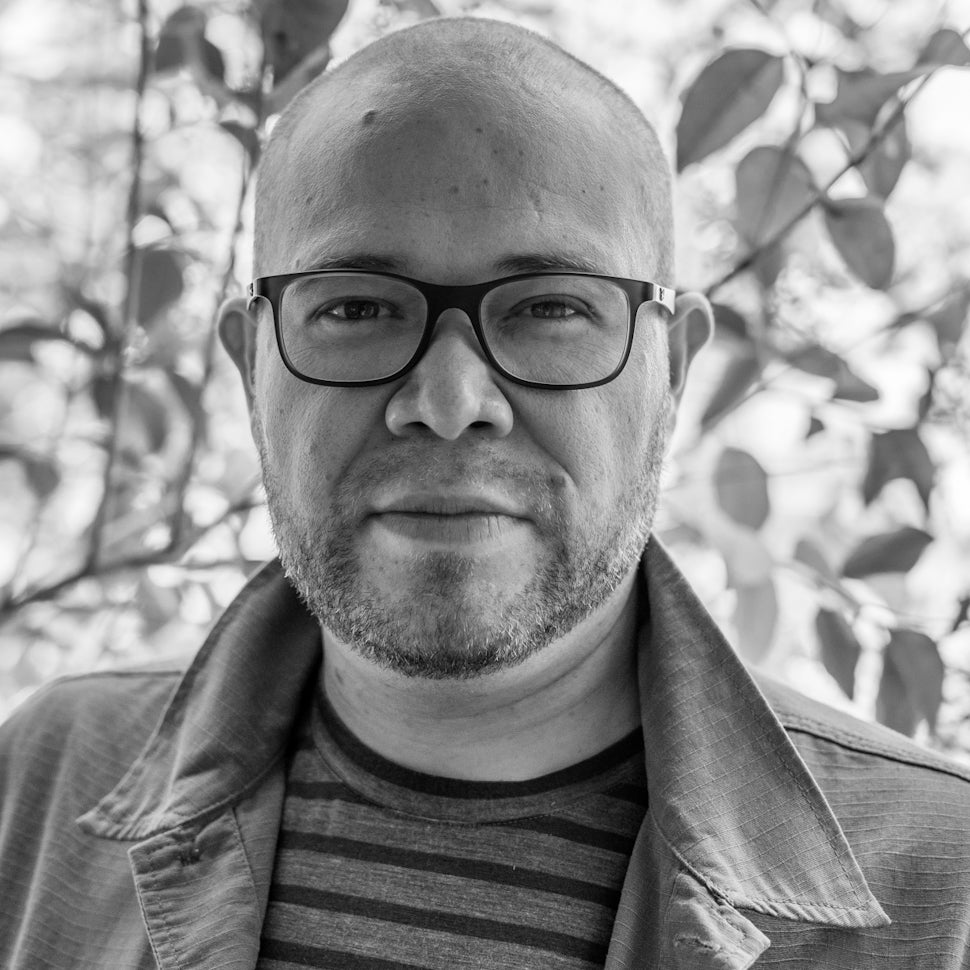 Look for opportunities in your local market, where you may already know several development studios. Any place with developer talent that is creating high-quality products is an opportunity for you to secure clients. For example, there is a growing Latin American development scene, so if you're in that territory, there might be plenty of studios looking for help.
Remember that you're interviewing the potential client just as much as they are you. You should confirm that they are a studio that can be worked with, pay you on time, and that their specifications are realistic.
When talking with a potential partner, ask these questions:
What are the expectations?
What are the short-term needs?
What are the long-term needs?
What is their budget?
How much time do I need to manage this partner?
Once you communicate with your potential partner and ask these questions, determine how much time you want to put into the project and what sort of interaction you want to have with your partner.
Managing and growing your business
It's one thing to know how to provide a service. It's another to run a business. To ensure success you need to understand contracts and finance. Never sell yourself short. Never let someone tell you what you're worth or what your margin should be. Life looks very different out on your own than in the corporate environment where failure has no real repercussions other than a negative review. Managing people is tough, but if you're respectful and fair, you will help alleviate any issues.
Understand that running a company and providing the skills to your clients are two different competencies that are seldom found in the same person
If you succeed, you will eventually need to grow your business. When this happens, it's best to focus on what you're good at and bring in talent that can continue having your company excel at this service.
Understand that running a company and providing the skills to your clients are two different competencies that are seldom found in the same person.
If you can implement a division of labor early on between business and hard skills the better off you can grow your company in the future. You also must develop a real sense of leadership and management. Above all, always be closing deals. You can never let that turn off.
When to invest in your own projects
There will come a time when you may want to work on your own projects, and you will need to determine what path to take. Do you split your team so that half are working on external development projects and the other on your own? Do you work on your project in your free time? Or do you stop taking external development work and focus solely on your own project? The answer will vary from person to person, but if you do plan to invest in your own game, ask yourself these questions:
Do we have enough to make payroll?
Do we believe the investment we're making will, at a bare minimum, expand our options for services irrespective if the project is a success or not?
As I mentioned in the beginning, there are many opportunities in the video games industry for external developers. It's not for everyone, but for those that take on the work, it can be rewarding and lucrative if you put in the work.
Alexander Fernandez is a LatinX entrepreneur who helped grow Streamline Media Group from a startup to a global business with over 180 employees in three continents, as CEO and co-founder. He believes that technology must always be a tool that helps people move forward, and the creative economy can be a launching ground for developing markets and economies.