How to get your game funded | Investment Summit Online
Miniclip, Bossa, Symvan Capital, Fundamentally Games and The Irregular Corporation cover the essentials of getting your game funded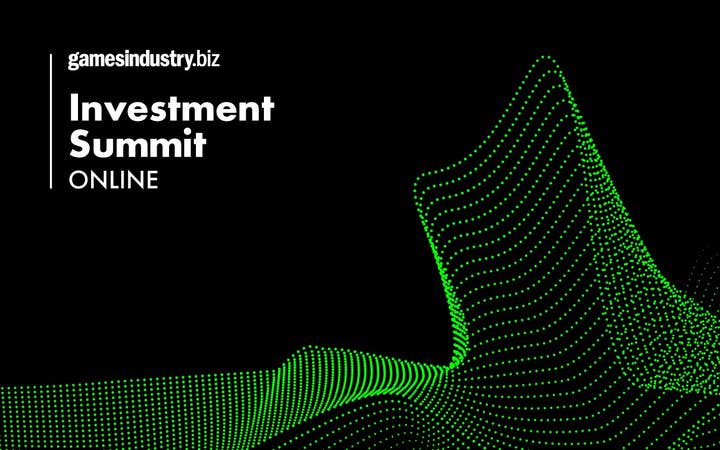 From finding the right kind of funding and selecting the right partner, to building a pitch deck and understanding your market -- this panel will cover the essentials of getting the money you need to make a game.
Hosted by GamesIndustry.biz editor-in-chief Matthew Handrahan, the panel features five expert speakers from various parts of the investment landscape: Bossa Studios' Roberta Lucca, Miniclip's Anh Luong, The Irregular Corporation's Mitsuo Hirakawa, Symvan Capital's Steven Iles, and Fundamentally Games' Ella Romanos.
With the opportunity to ask the speakers questions at the end, this panel perfectly sets up the more targeted discussions later in the day.
The livestream of the 45-minute panel begins at 12.30pm BST, and is embedded below. You can find the full Investment Summit schedule on the official website, and watch all of the talks on the GamesIndustry.biz YouTube channel.