How Iwata brought Brain Training to Britain
The Nintendo boss "felt he was on a mission"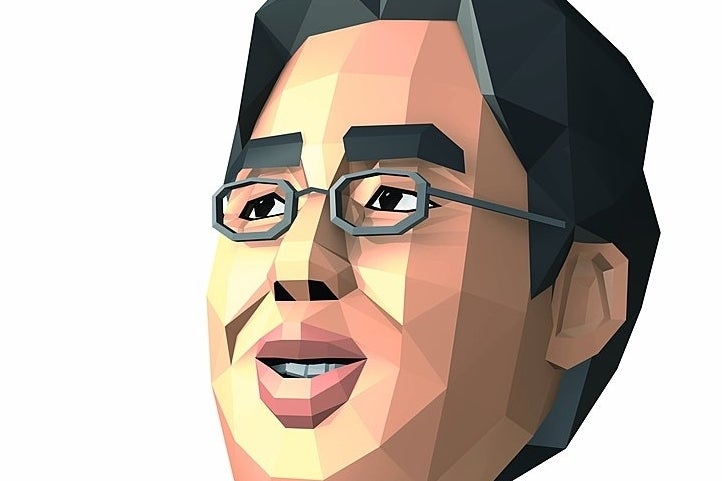 In one of his regular interview features, Nintendo president Satoru Iwata has revealed he made it his personal mission to bring popular Nintendo DS title Dr Kawashima's Brain Training to Europe.
"After it became a big thing in Japan, we decided to take Brain Training overseas," he said in an interview with Dr Kawashima himself.
"Around the autumn of 2005 I got the feeling that something incredible was happening in Japan. That's when I thought, 'We've got to sell this all over the world!' I felt I was on a mission, and I actually took the software to our sales representatives in America and Europe in person, in order to explain it and build a market for it!"
Interestingly Dr Kawashima also revealed that he was initially sceptical that the title would find an audience overseas
"To be honest I had my doubts about taking Brain Training overseas," he told Iwata.
"I had the feeling that things like diligently chipping away at calculation drills, for example, were more suited to the Japanese temperament."
Ulktimately though, the game found huge success with a wide audience in the UK and Europe, and broke records with 80 weeks in the UK charts in 2008. By March 2011 had sold almost 19 million copies worldwide and Iwata pointed out Europe was a key part of that success.
"In the end it became something of a social phenomenon, with sales in Europe actually surpassing Japanese sales. I think the software played a role in introducing your research to the world, Dr Kawashima"