Horizon Forbidden West was delayed to avoid crunch
Director Mathijs De Jonge says overtime "very rarely happens" at Guerrilla Games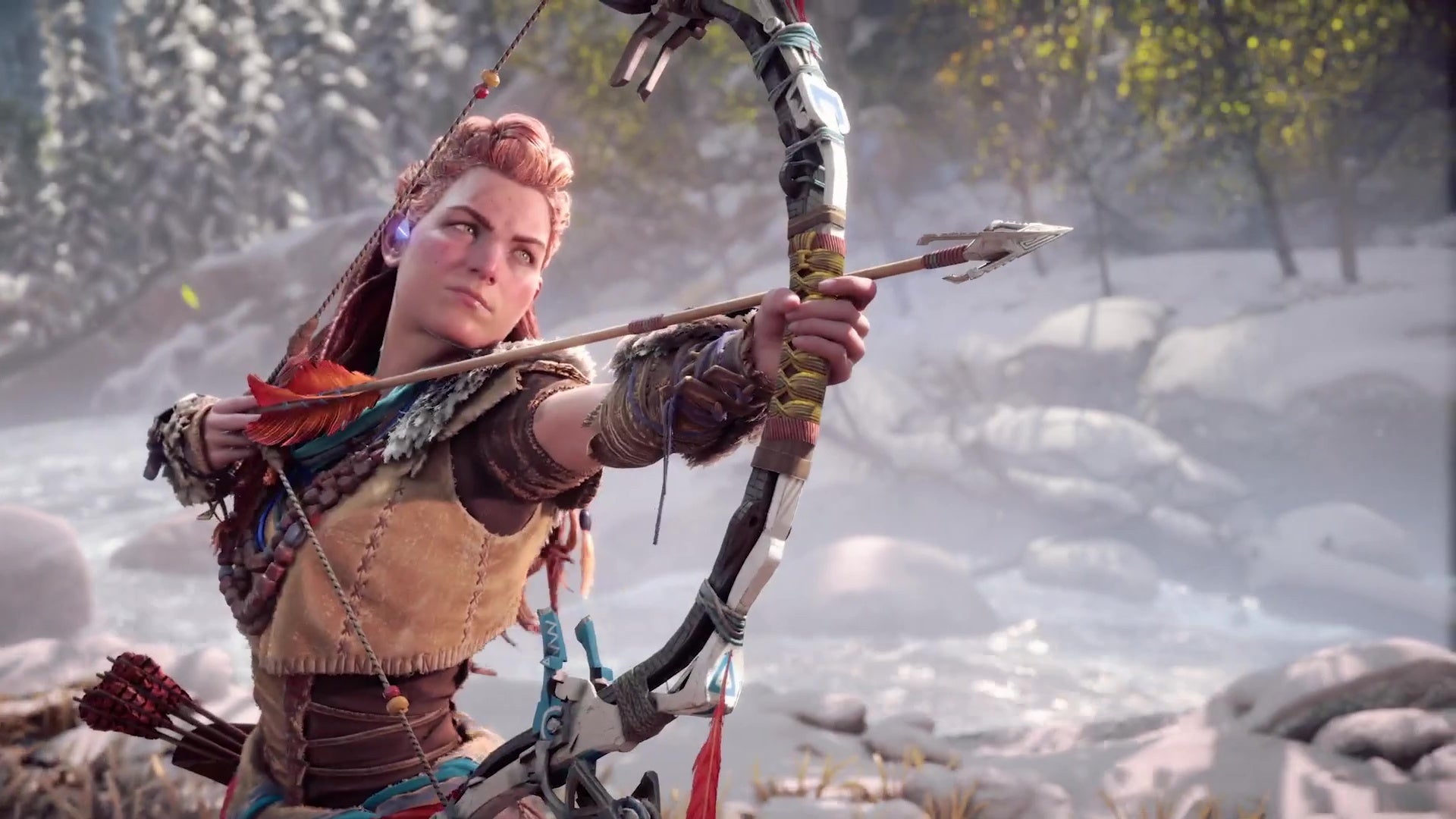 Guerrilla Games revealed Horizon Forbidden West was delayed to avoid crunch.
In an interview with Dutch publication NU.nl, director Mathijs De Jonge was asked about the company's view on overtime, to which he replied that it "very rarely happens" at Guerrilla.
"We are very aware of the disadvantages of crunching, so we take this into account in our planning a lot," he said (translation via Google Translate).
He added that Horizon Forbidden West could have launched at the end of 2021, but that would have required staff to work overtime, which the studio didn't want to do.
"People should also be able to relax and take a vacation, for example to be with family and friends," he continued. "That also played a part in the decision to release the game now."
Horizon Forbidden West was initially due to release in 2021, but Guerrilla announced in August last year that it was being pushed back to February 2022 as production was also impacted by the COVID-19 pandemic.
The sequel to 2017's Horizon Zero Dawn launched last Friday to excellent reviews, and became the second biggest PS5 launch in the UK.