Genshin Impact was the top-grossing mobile game worldwide in October
It brought in nearly $239m in player spending, beating out Honor of Kings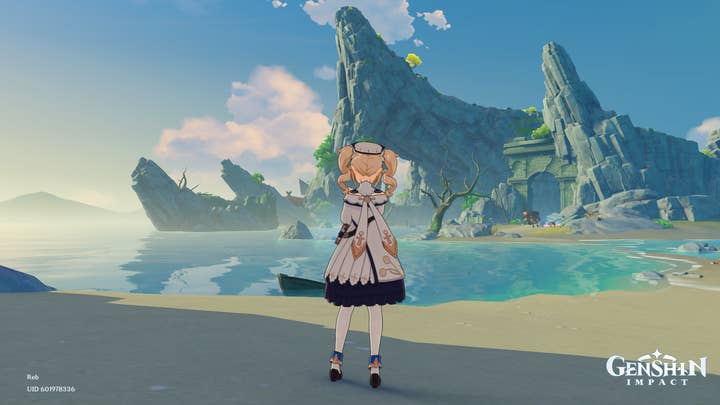 Genshin Impact was the highest-grossing mobile game across the App Store and Google Play for the month of October, according to Sensor Tower.
According to the analytics group, Genshin Impact brought in nearly $239 million in player spending for the month, approximately 31% of which was from China, followed by 24% from Japan and 19% from the US.
The game brought in $60 million in its first week on mobile alone, and $245 million in its first 30 days following its September launch. This does not include the game's revenue on PS4 or PC.
Notably, Genshin Impact reached No.1 on Google Play, but was at No.1 on the App Store beneath Honor of Kings and PUBG Mobile.
The game beat out Honor of Kings for the No.1 spot on the charts, with Tencent's game bringing in $225 million in revenue -- up 65% year-over-year. 96% of the game's revenue came from China.
Another Tencent title, Moonlight Blade, debuted at No.9 across both stores, and No.4 on the App Store alone.
Other revenue titans of October were mostly familiar faces, including Coin Master, Roblox, and Pokemon Go.